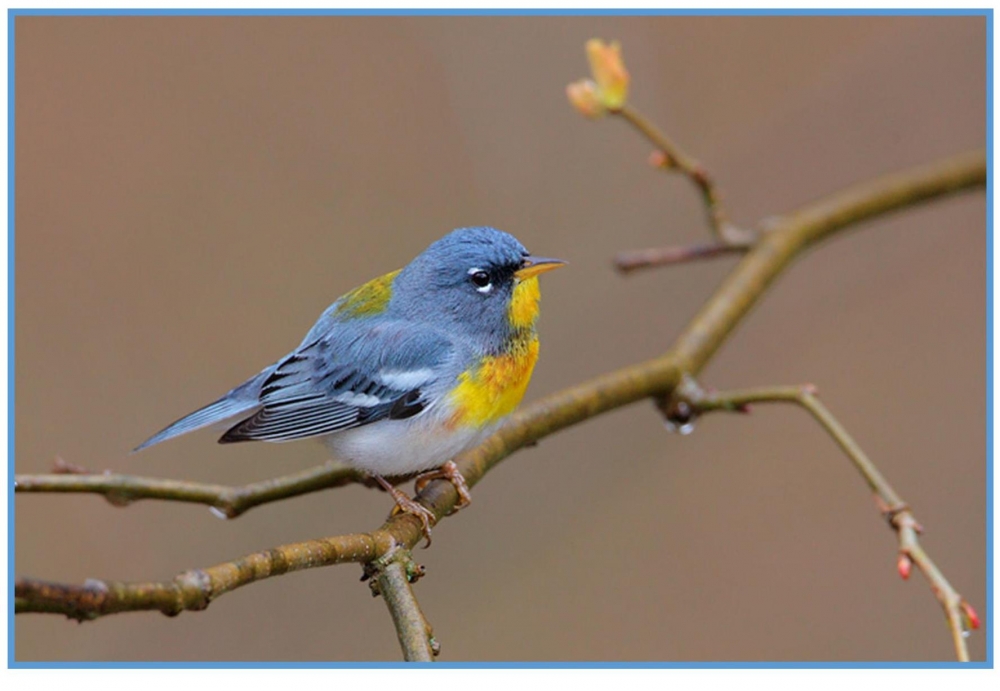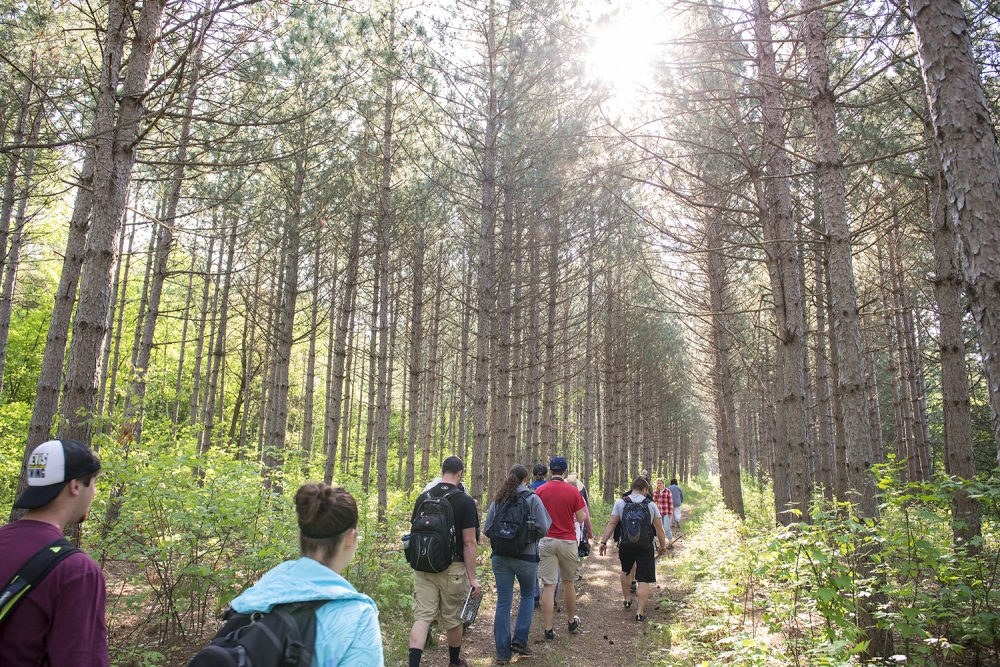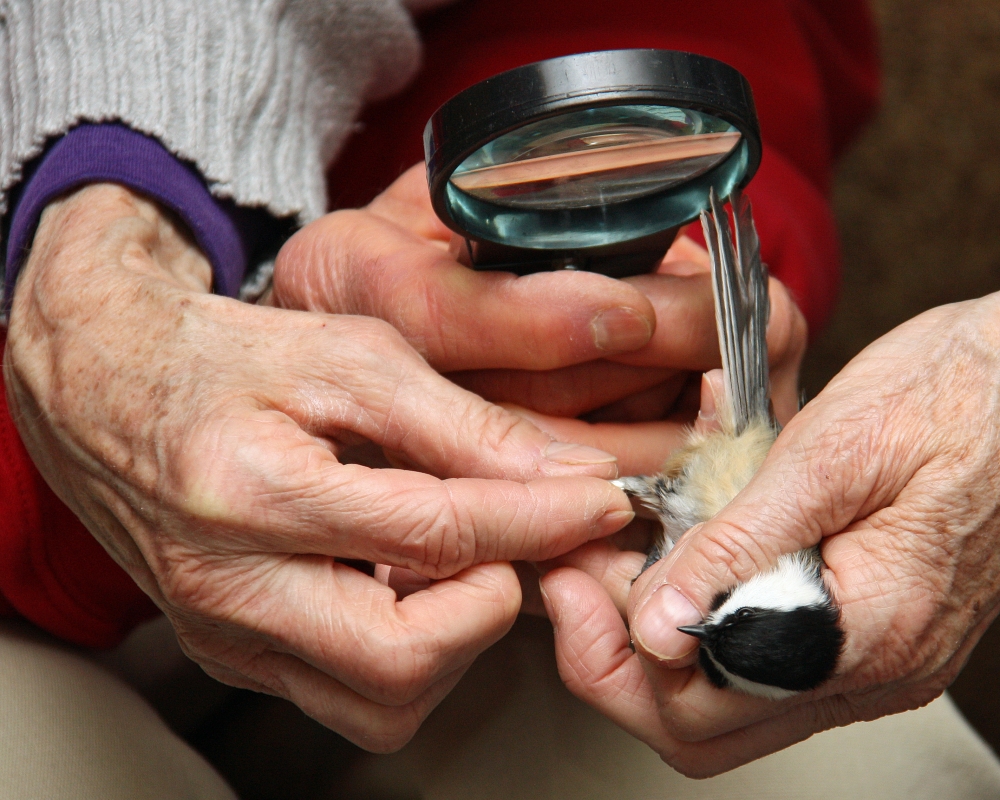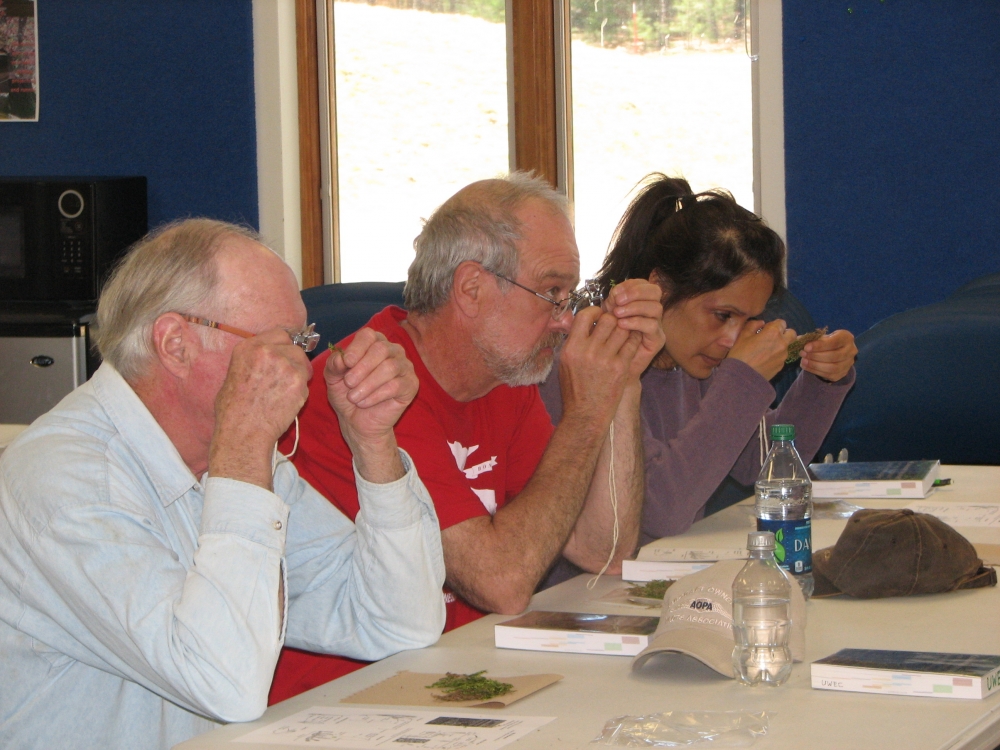 June 7-9, 2018
A comprehensive introduction to the world of birds
This course is designed for beginners who want to learn more about birds and take the next step in birding. In this 2-½ day course, participants will take part in classroom presentations, field trips, hands-on demonstrations, and group activities to create a full learning experience.
Knowledgeable birders and biologists will teach you the basics of bird behavior, migration, ecology; and how to identify birds using size, shape, and plumage. They'll teach you how to find birds, how to listen to birds and identify their songs. You'll learn how to help birds and protect the places they depend on.

A pre-class homework assignment is a required component of Bird School. Students who register for the class are agreeing to complete the assignment prior to the first day of class. Assignments will be emailed to class participants after registration.
Saturday Keynote Speaker: Bill Volkert
Bill worked as the naturalist and wildlife educator for Wisconsin Department of Natural Resources at Horicon Marsh for 27 years. Bill has been watching and studying birds for over 40 years. He is a regular guest on Wisconsin Public Radio's "Larry Meiller Show". In 2014 and 2015, Bill and his wife Connie traveled to twelve countries during a seven and a half month trip. They sighted more than 1,300 species of birds and took more than 35,000 pictures. Bill and Connie make their home in the northern Kettle Moraine area of east-central Wisconsin.
Cost: $56

Registration will open in early March. Email us to be notified when registration opens. Check back frequently as we will be adding more information, topics, etc.