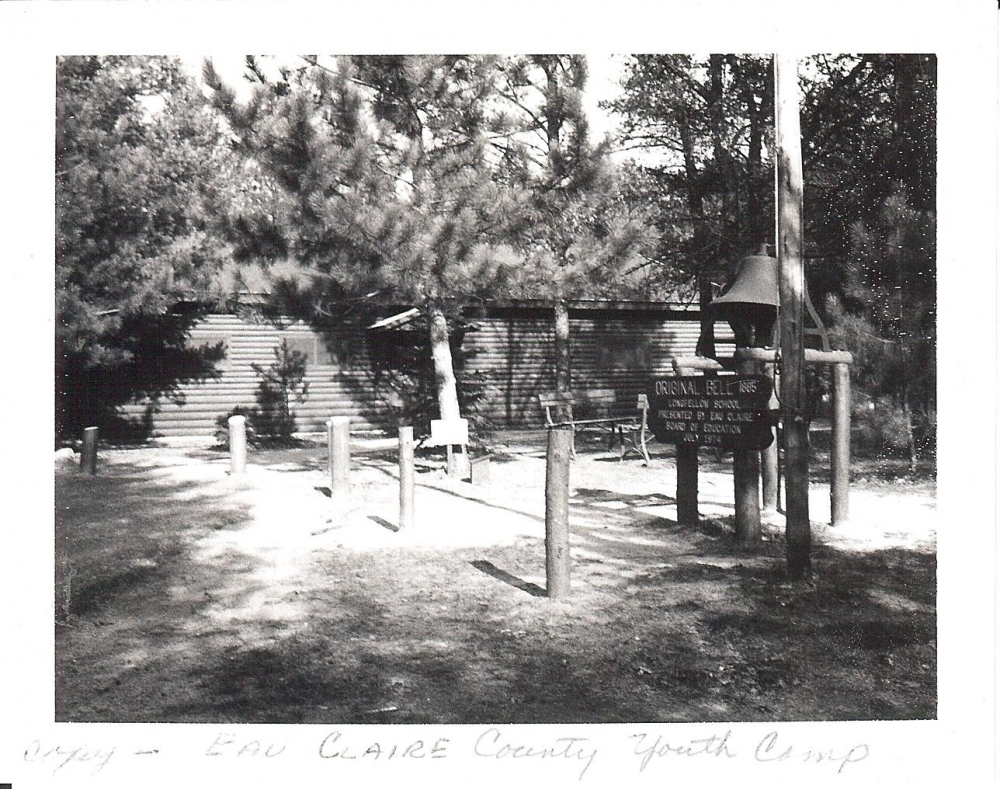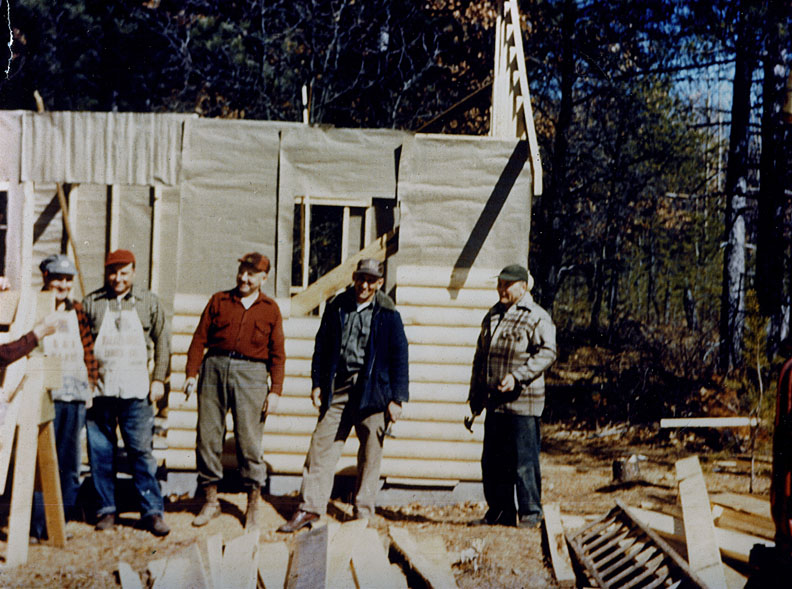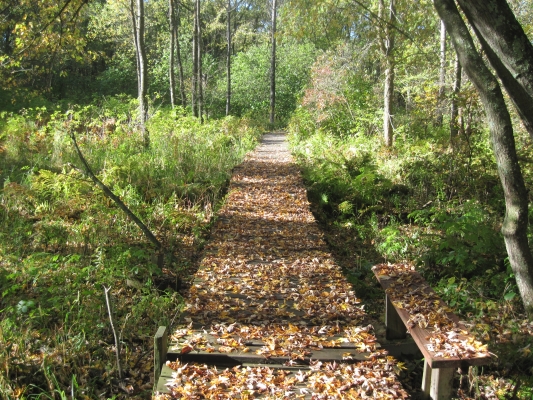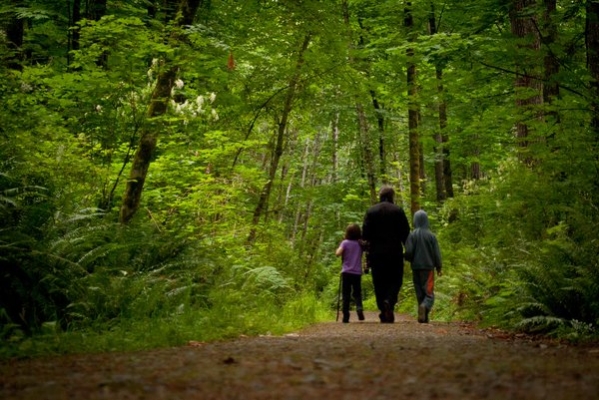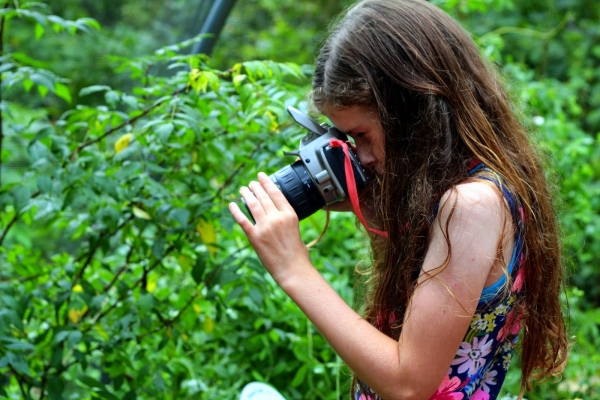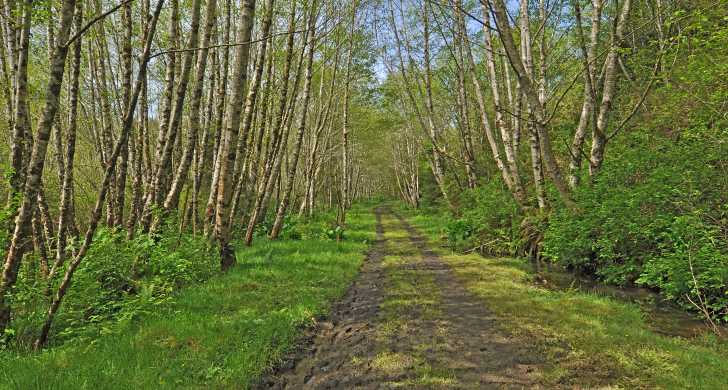 About Beaver Creek Reserve
Beaver Creek Reserve offers 400 acres of diverse habitats to explore filled with a variety of plants and animals. Upland woods, river bottom forests, wetlands and savannah areas are all found at Beaver Creek Reserve. Bordered by the Eau Claire river with two small trout stream that run through the property, there is an abundance of flora and fauna to be discovered.
Nearly 9 miles of hiking trails wind their way through our 400 acres. When visiting Beaver Creek Reserve make sure to stop at the Wise Nature Center first. There, visitors can gain a sense of the habitats of the Reserve in the Scheels Discover Room. Other Beaver Creek building and features:
Youth Camp
Citizen Science Center
Hobbs Observatory
Wildland's Charter School
Seasonal Butterfly House (July 5 – Labor Day)
History of our Nature Reserve
In 1947 a group of Eau Claire County residents founded BCR in order to offer area youth environmental education opportunities. The original 160 acre Eau Claire Youth camp has grown to the premier year-round environmental education and recreation destination in Western Wisconsin.
In 1985 a group of individuals dedicated to the future of BCR created the Friends of Beaver Creek Reserve which was the non-profit organization which raised funds and implemented the programs at the BCR. In 2008 the Friends of BCR assumed daily operations of Beaver Creek Reserve, working alongside Eau Claire County to connect people of all ages to the natural environment around them.
Key Nature Reserve Staff
The BCR Friends
The Friends of BCR are led by an elected board of directors. This group oversees the operation and helps define the future of the Reserve.
Board of Directors:
John Kleven, President

Jonathan Leuthe


Blake Tollefson, Vice President

Kathleen Clark

Mark Wise, Treasurer

Donald Mowry

Warren Gallagher, Secretary




Heather Deluka

Troy Anderson


Christopher Gierhart

Jamie Kane

The BCR Endowment
Manages and grows the Friends of Beaver Creek Reserve Endowment Fund. The fund is essential to the long-term care and financial security of the Reserve. Each year, our Endowment Board conducts a campaign drive in the fall.
Board of Directors:
Martin Voss – Chair

Clint Markin
Jim Murray – Treasurer/Secretary

Rick Koziel

Vicki Funne Reed

Dick Ziemann

Dan Mittag

Denny Shea

Wendy Sheasby

Steve Gausman

Regina Butler *Non-voting member