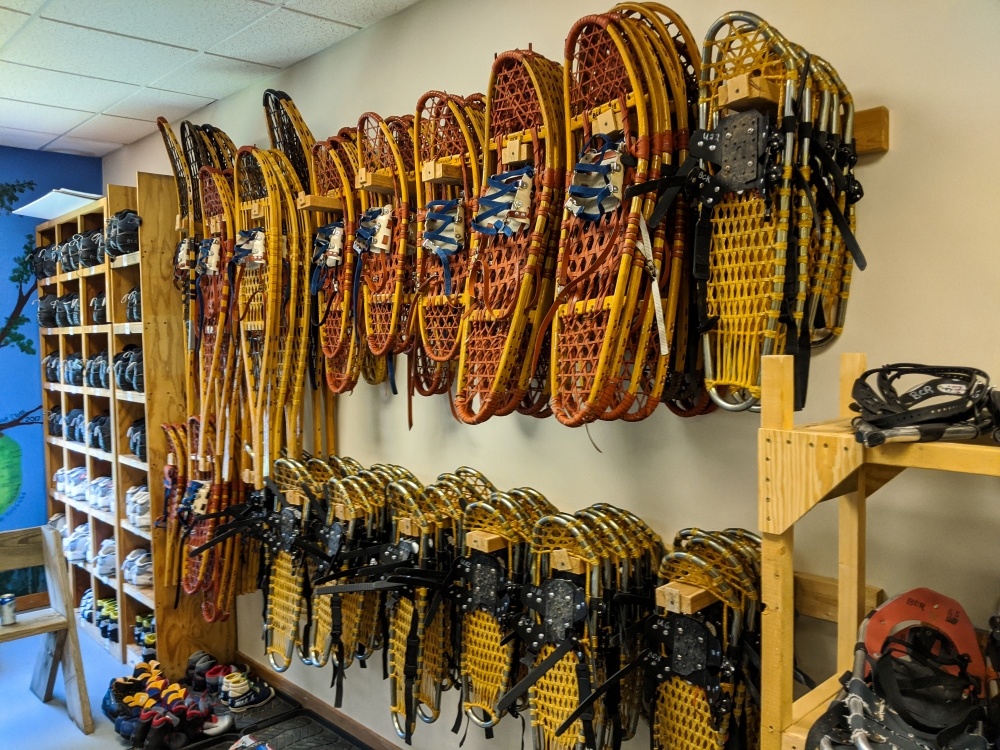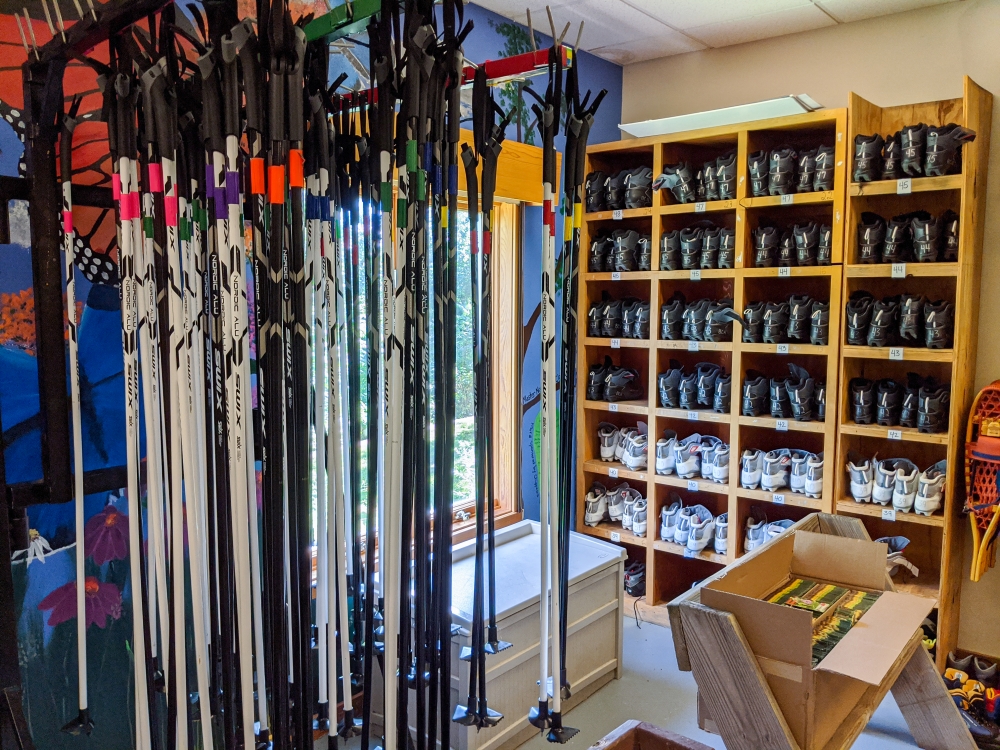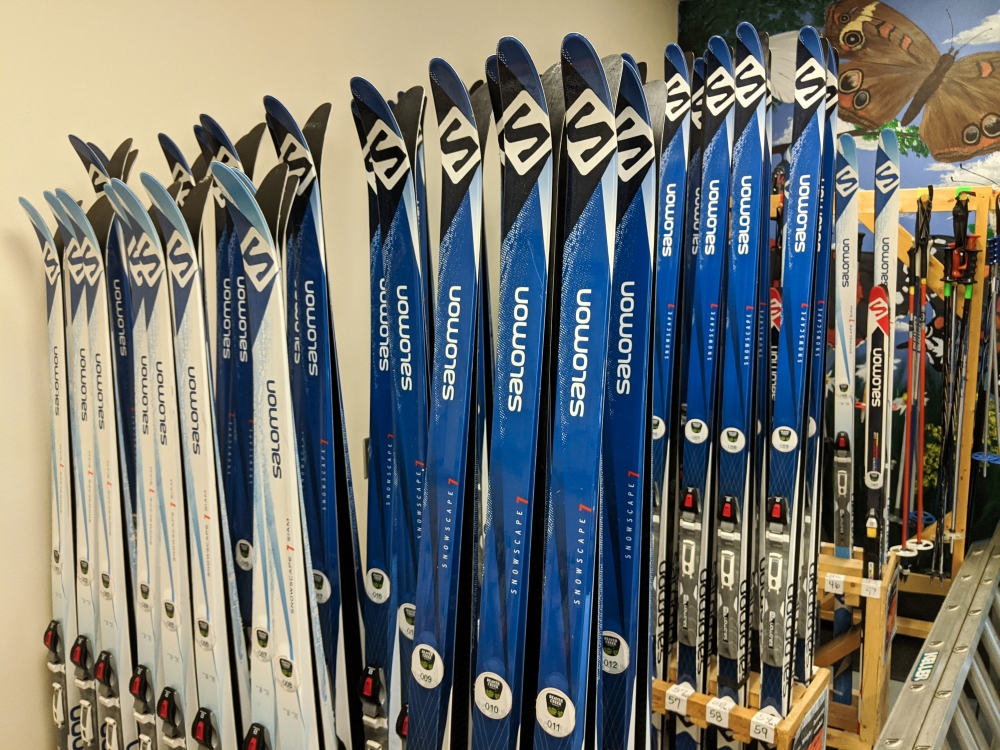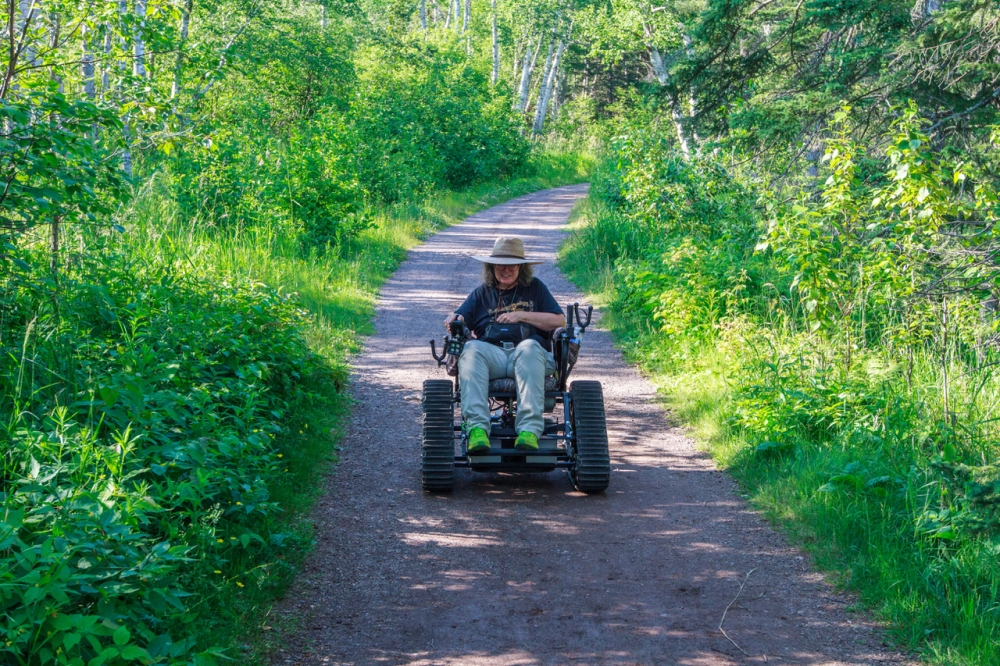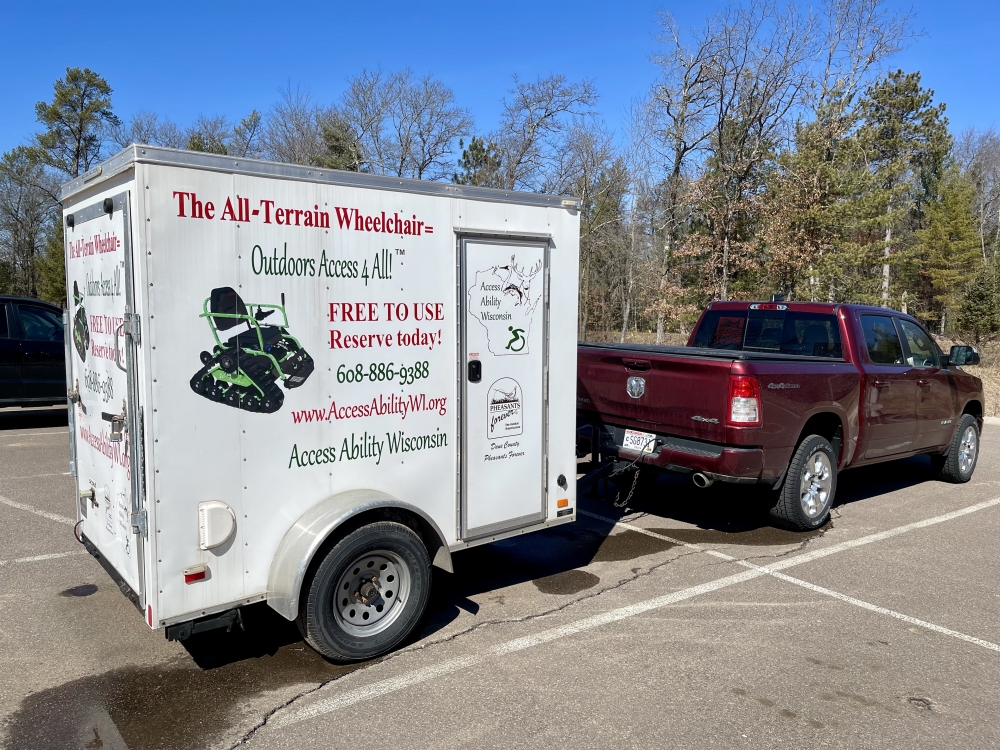 Equipment Rentals
For those looking to get the most from their experience at Beaver Creek Reserve
Snow Equipment

Trail Conditions (updated Monday, March 6): Due to the warmer temperatures, we have closed our snowshoe & ski rentals for the season. Ask us about our daily trail conditions for more information.
Snowshoe or ski on our trails, or take them to your cabin or another local park as they can now be taken off BCR property - see daily rates below. We stop renting out at 2:30 p.m. each day, and rentals must be returned by 3:30 p.m.
*Keep an eye on our Facebook page and website for updates on trail conditions, or give us a call at 715-877-2212.
Snowshoes
Members: $3
Non-members: $10
Cross-Country Skis
Members: $3
Non-members: $10
*For cross-country skiing, boots, skis, and poles are included in the rental


Group rates are available.
Contact us
about group rates.
Water Equipment
Canoes
Only available for overnight camp rentals
Kayaks
$15 for members
$40 for non-members
Hiking Equipment
GPS Unit
FREE for members
$20 for non-members
AAW Outdoor Wheelchair

Access Ability Wisconsin's All-Terrain Outdoor Wheelchair
FREE with $50 deposit

Deposit will be returned once a survey is complete and the chair is returned in good, working condition. Or donate it back to AAW.

Reserve now through AAW's website under Locations, Fall Creek WI - Eau Claire County

The outdoor wheelchair can be used at Beaver Creek Reserve or taken off-site! Reserve the chair to be used anywhere; such as the cabin, visiting a local park, hunting trips, etc. The chair comes with a trailer for convenient transportation if you're reserving the chair for off-site use. Please make sure you will have access to a vehicle with the capacity to tow equipment over 1150 lbs (includes chair & trailer) and uses a 2" ball hitch.
Night Equipment
Telescope
FREE for members
$20 for non-members