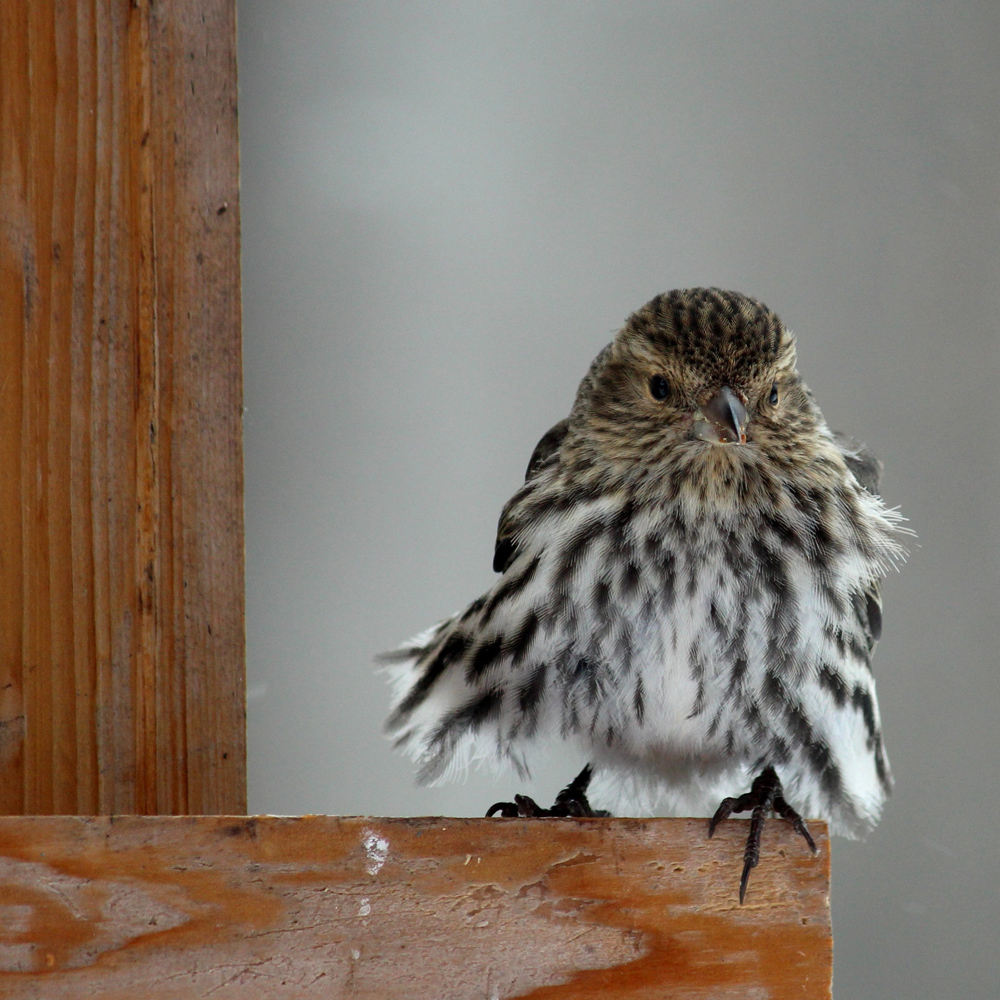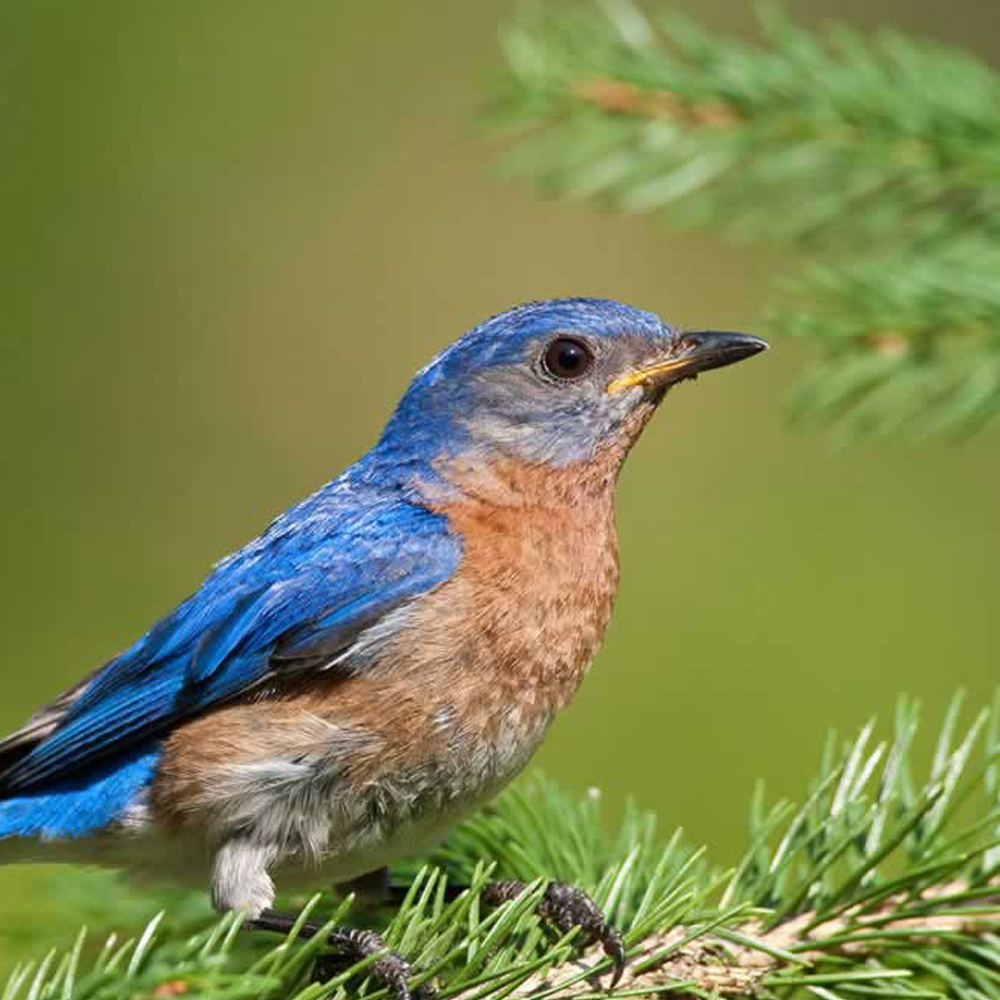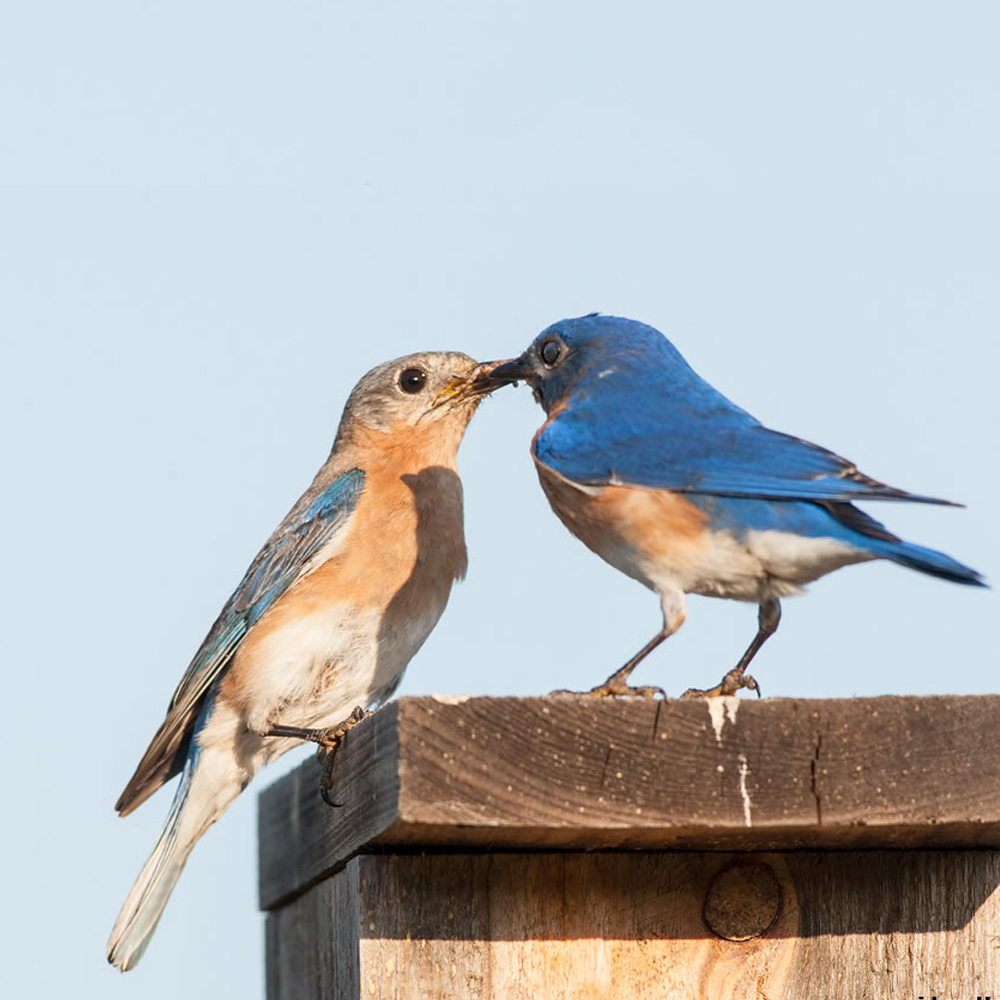 Support Citizen Science by Adopting A Bird
Support the 20+ year tradition of bird banding at Beaver Creek Reserve. This Citizen Science (link) program provides valuable data on bird migration patterns, life expectancy and more.
Help us with the cost of expensive supplies and equipment by "adopting" a banded bird. Not only does this make a unique gift for the bird or nature-lover in your life, but it helps our citizen scientists continue their valuable conservation efforts.
To adopt a bird, simply complete the form below. You will receive a certificate with the adopter's name, bird species, a color photograph, age, sex, banding date and the US Fish and Wildlife band number. You will also receive an information sheet with species information.