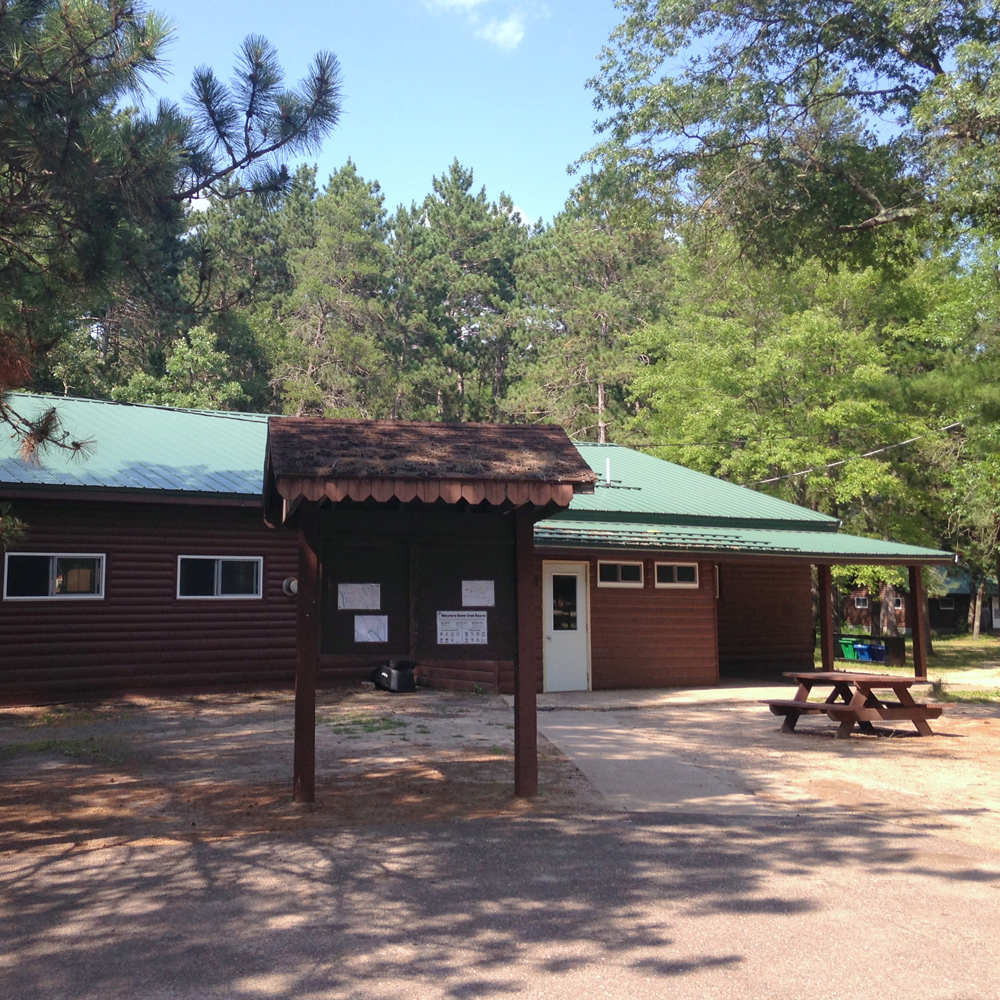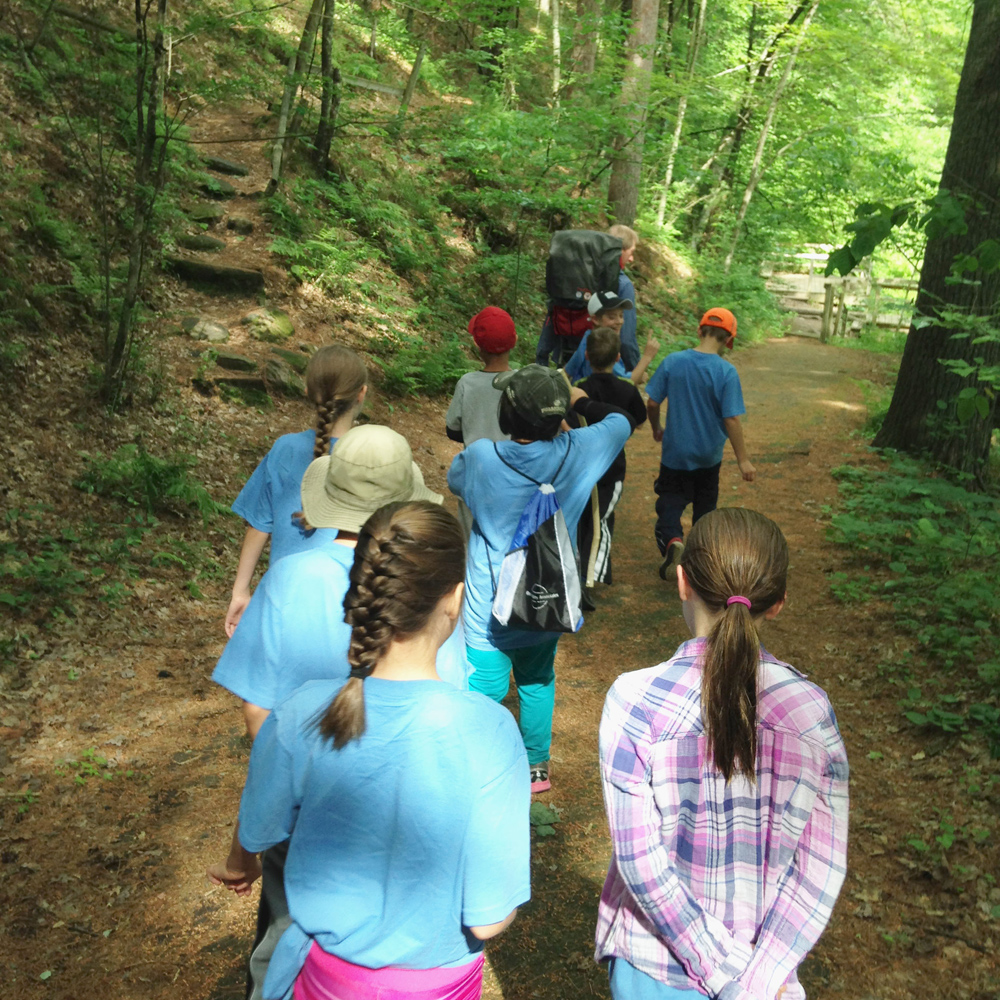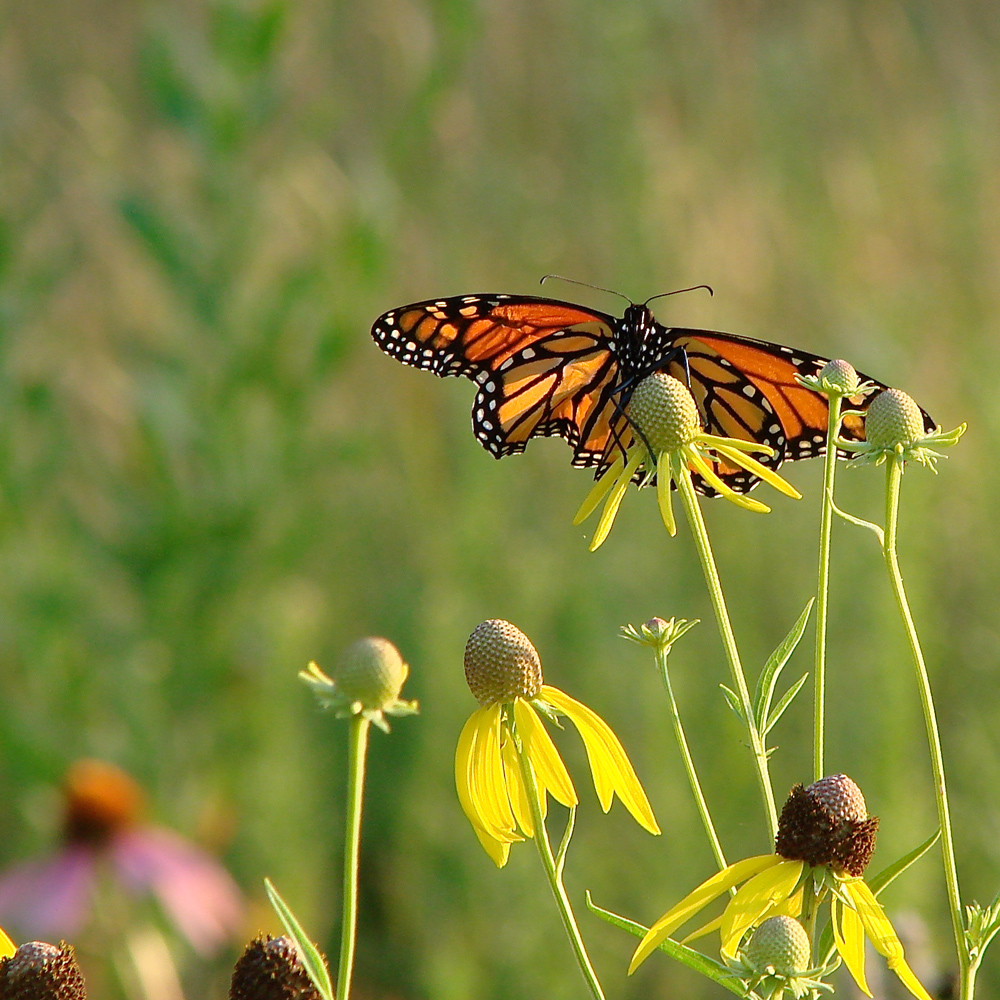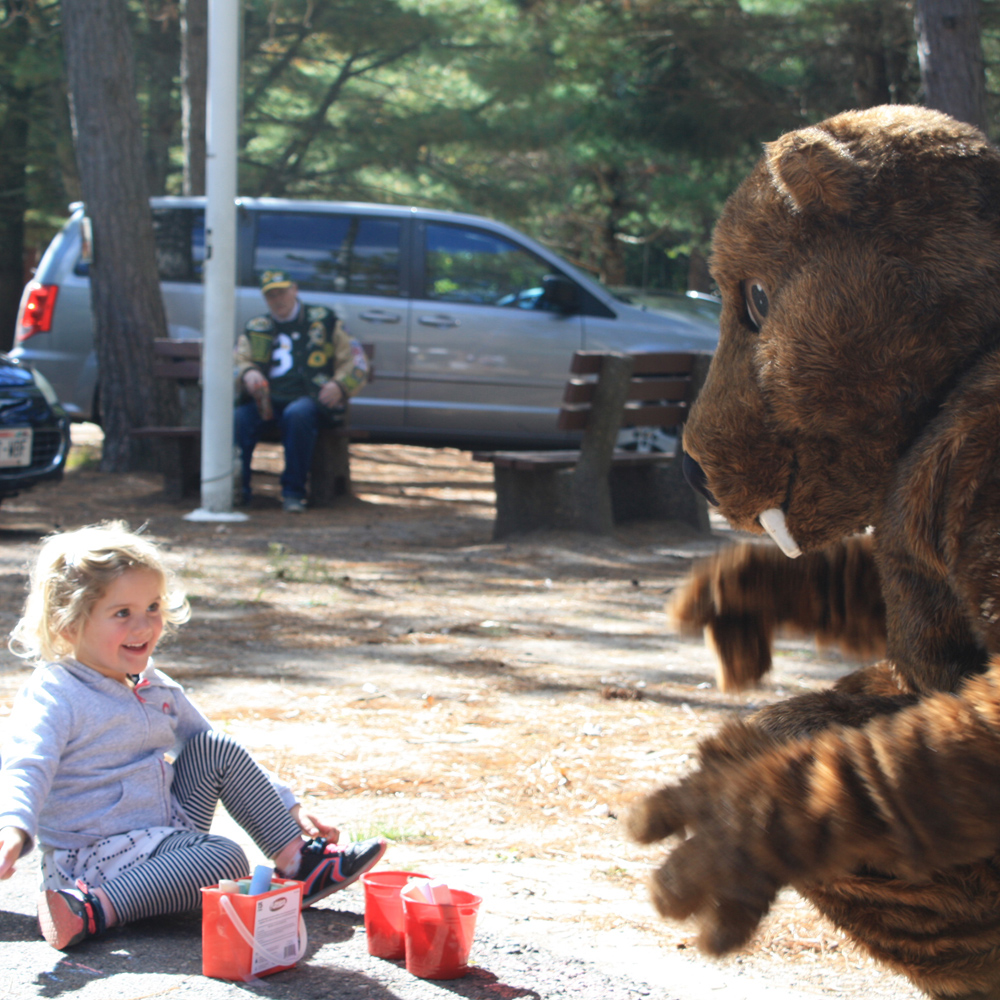 Consider Beaver Creek Reserve for your next event
Looking for a place for your next event? Consider Beaver Creek Reserve. Conveniently located just a few miles from Eau Clare, the picturesque setting and accommodations for groups of 5 to 120, make Beaver Creek the ideal location for any occasion.
Note: Requesting a facility rental does not guarantee or confirm reservation. A BCR staff member will contact you regarding availability, contract and deposit.
Types of events that can be accommodated at Beaver Creek Reserve:
Field Trip
Business or Group Meeting
Corporate or Private Retreat
Day or Overnight Camp
Group Tours or Equipment Rentals
Wedding or Banquet
Use our Overnight Planning Guide to help with your facility rental