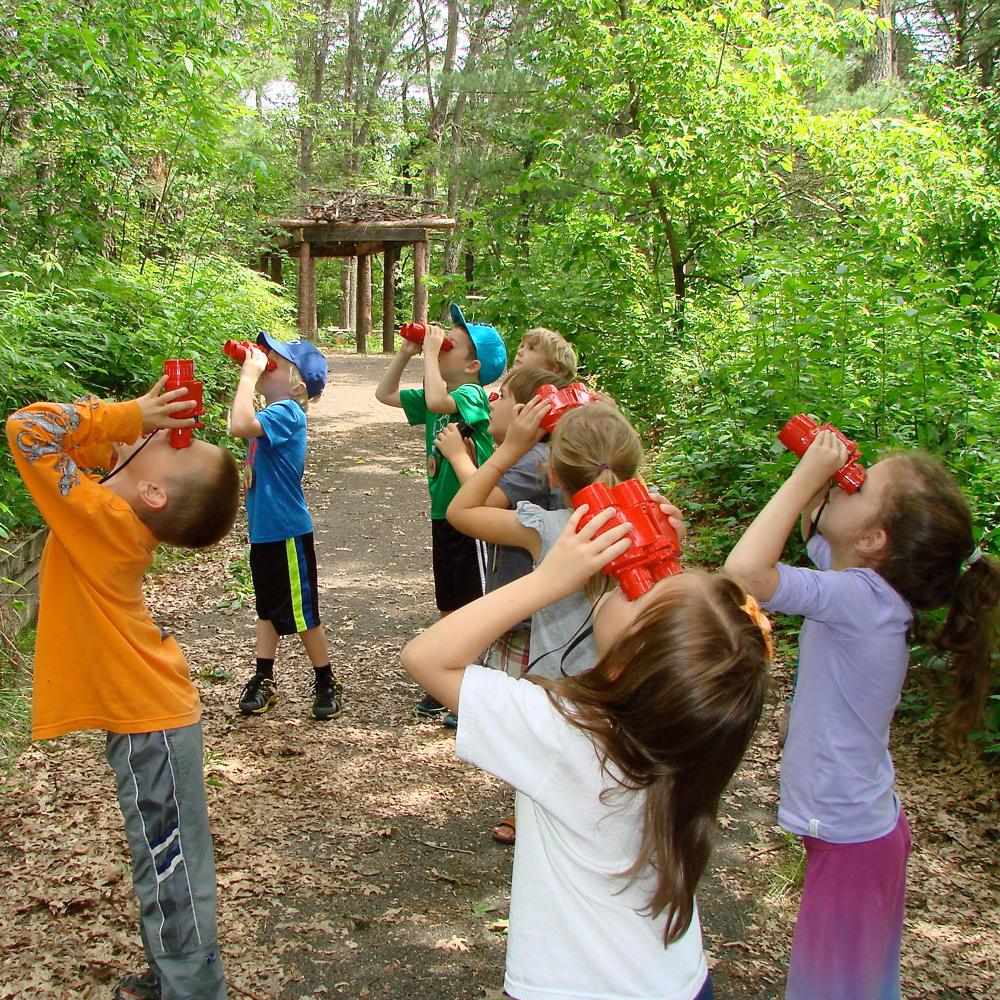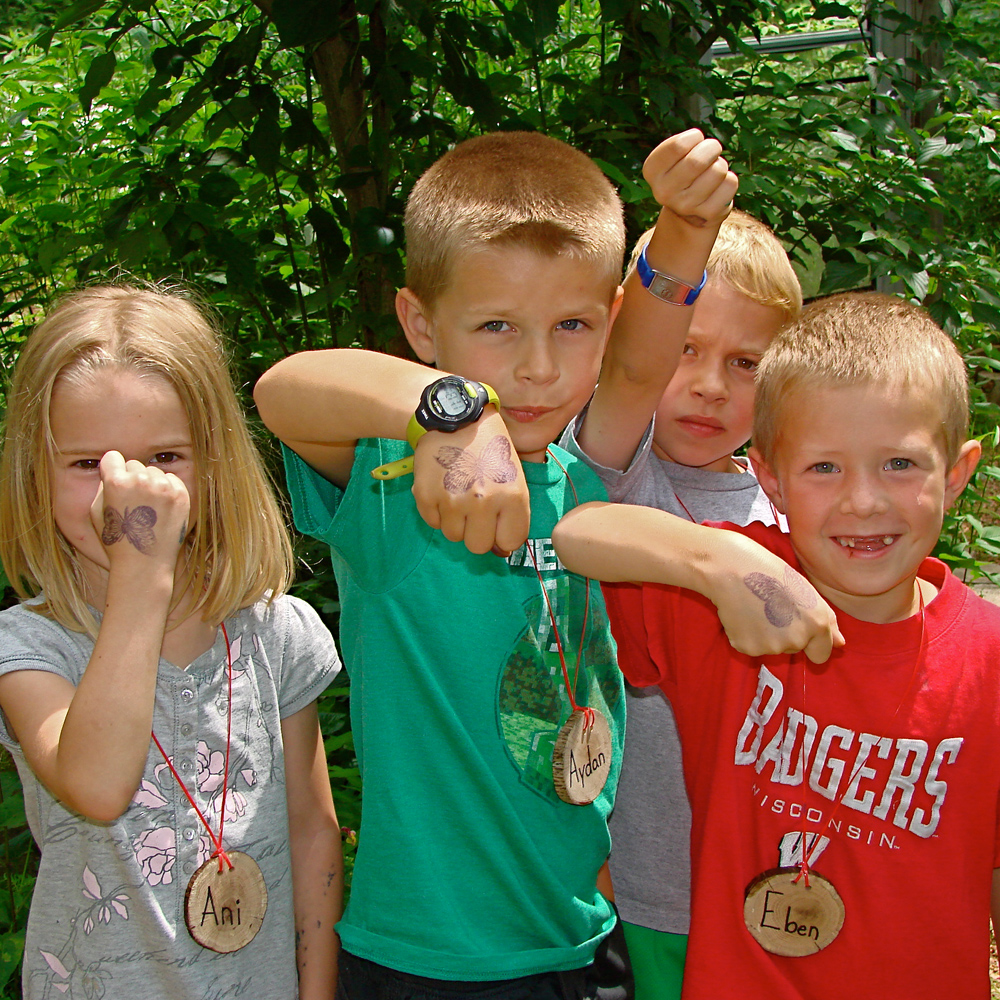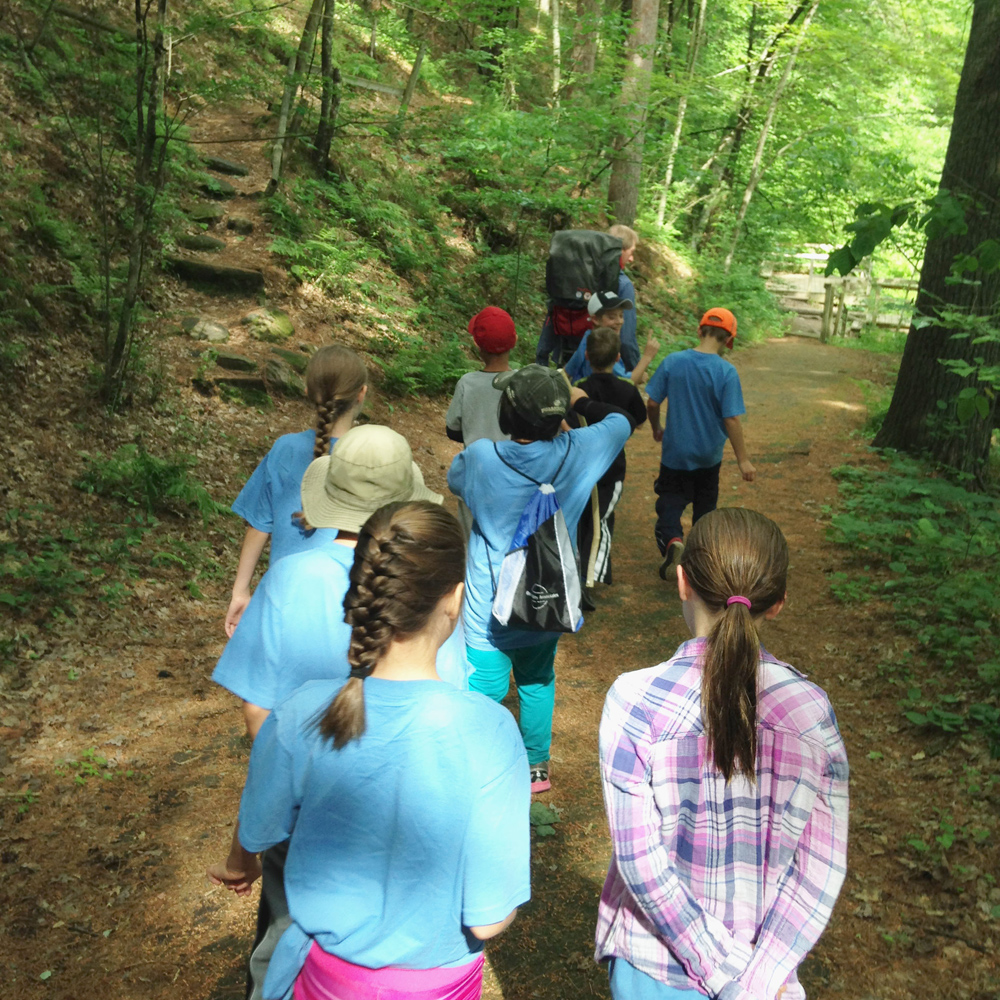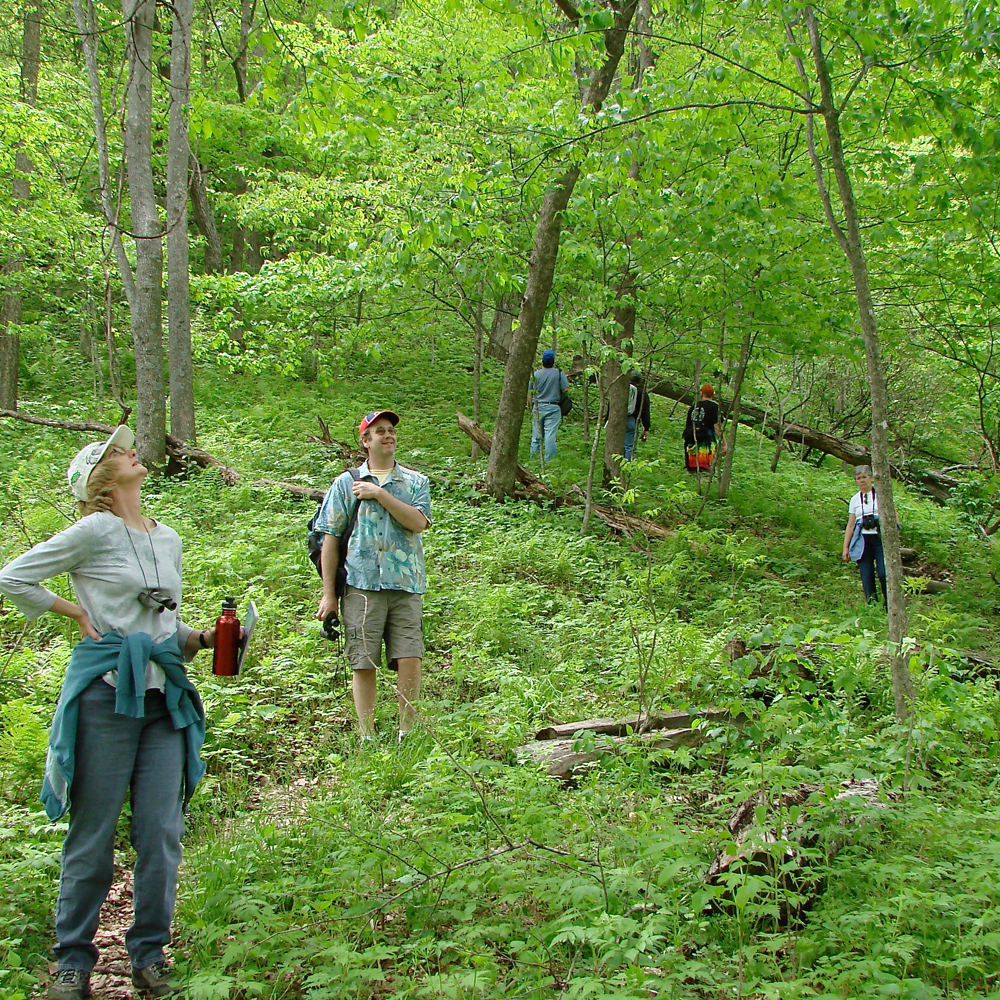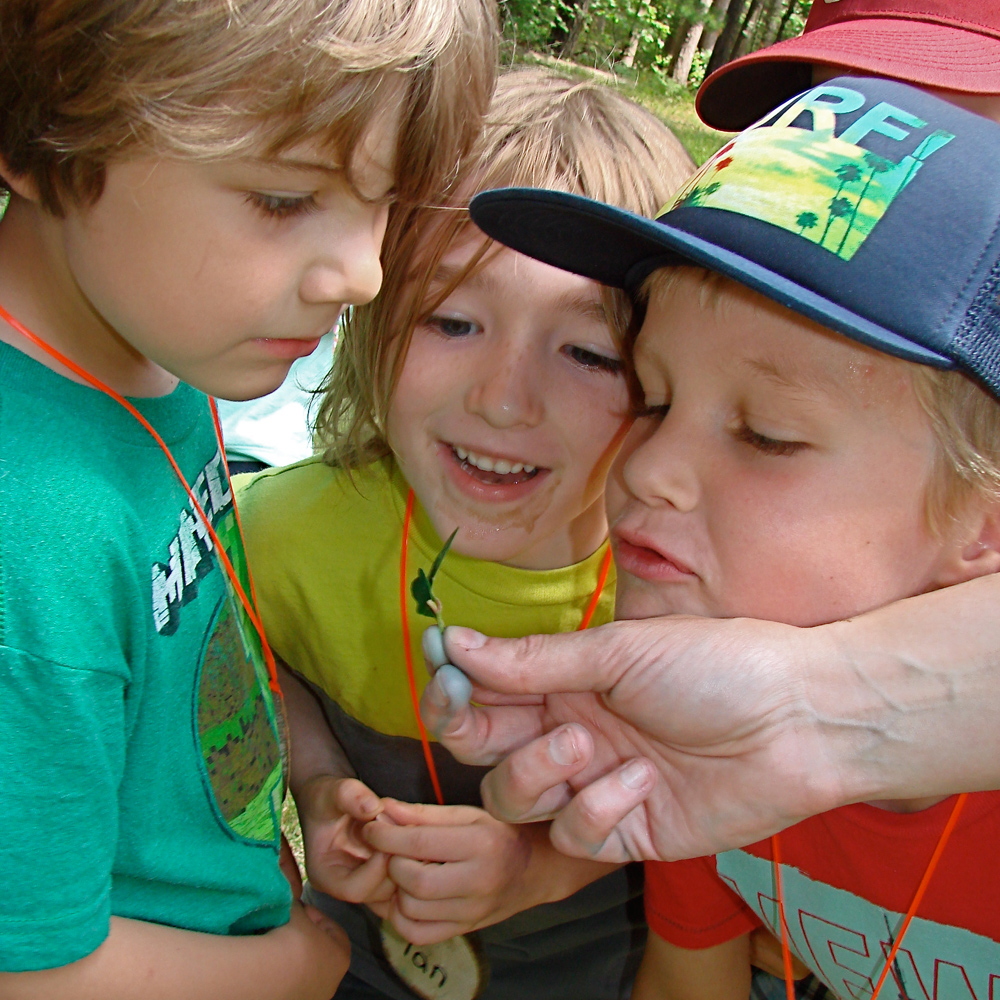 Bring your group to Beaver Creek reserve
Beaver Creek Reserve is the ideal destination Chippewa Valley for outdoor educational fieldtrips for schools, early childhood centers, youth groups, clubs, senior living communities and more. We have facilities to accommodate groups from 5 to 120 and a wide range of engaging environmental education activities for all ages.
Tips for groups
View our facilities and availabilities
Request a reservation online or contact us at 715-877-2212
All groups must:
Arrange their own transportation to Beaver Creek Reserve and will be responsible for obtaining parent permission slip.
Return a deposit and contract to confirm reservation.
Confirm an activity schedule at least three weeks prior to your visit (For field trips or groups utilizing a BCR Naturalist). A BCR naturalist is available to help you plan your group's activities.
Arrange chaperones and provide them with instructions. Laws require 1 adult for every 10 students, for children age 6 to 18, and 1 adult for every 5 students for ages 5 and under.
Please note:
Deposit amount is based on length of stay and number of people. Failure to properly clean the facilities prior to departure will result in a $25 per hour cleaning fee. State law requires at least one chaperone to have completed the American Red Cross Emergency Course and CPR training, regardless of length of stay.
Facilities
Overnight accommodations for up to 130 people
Two lodges that can be rented to different groups:
Main Lodge has a dining hall, recently renovated commercial kitchen, and indoor wood-burning fireplace. Renting this lodge gives you access to the cabins (each sleeps 20). There is a stand-alone bathhouse in the center of the camp.
Cedar Lodge has been recently updated and features a kitchen, meeting area, and bathroom with two attached dorms (each sleeps 15).
Fire ring for each lodge
A tenting area
Note: Pets are not allowed on the premises