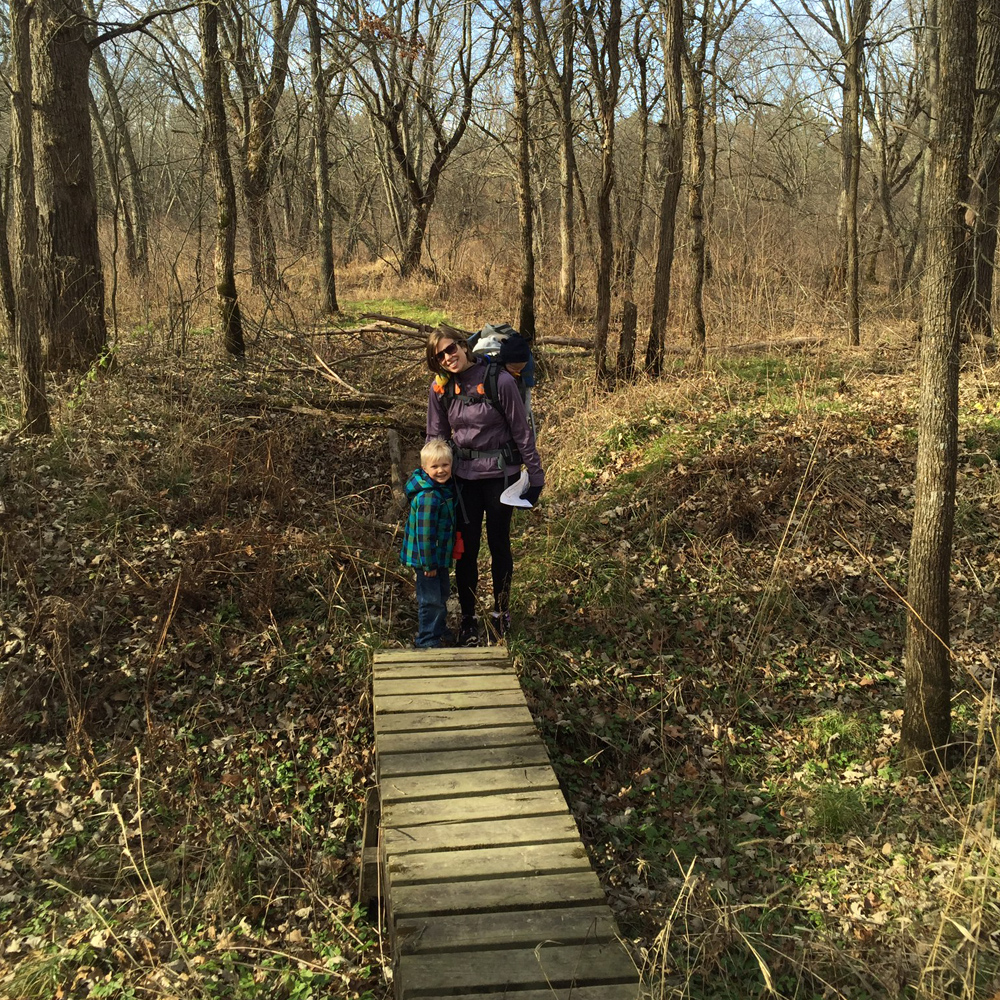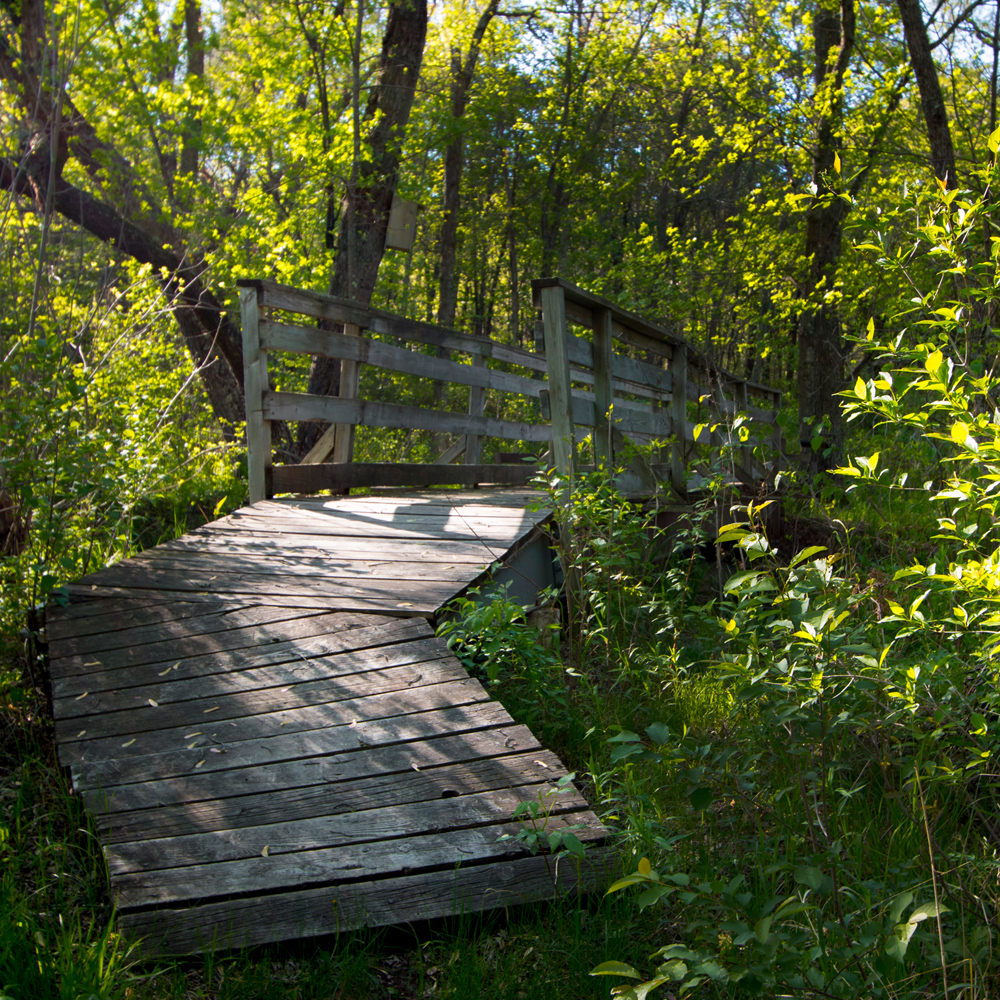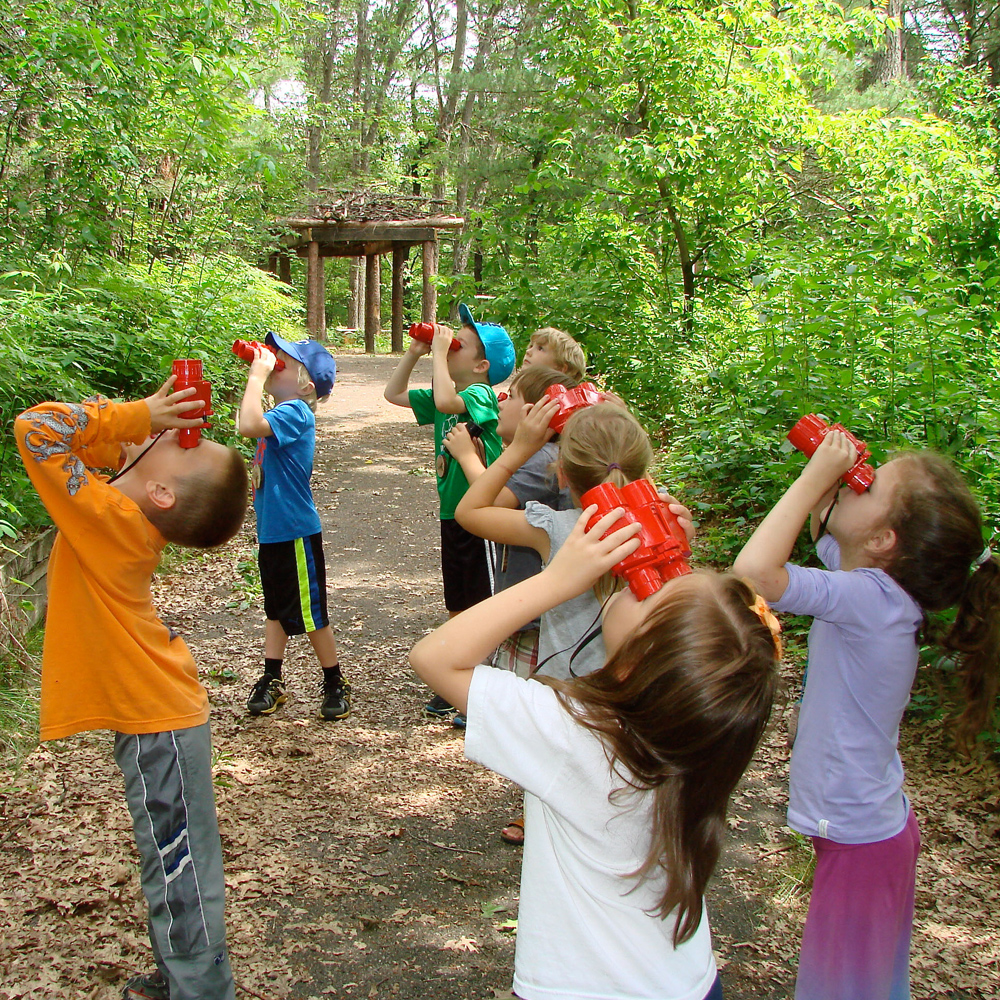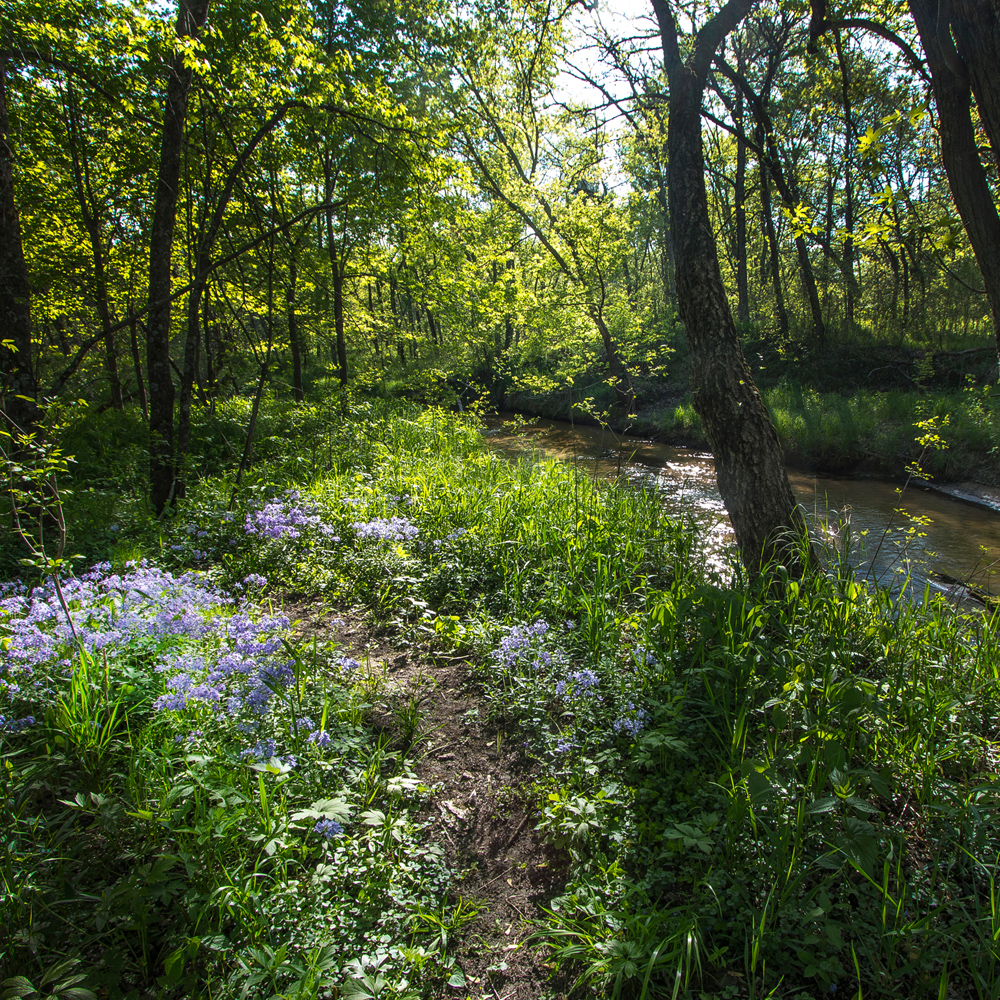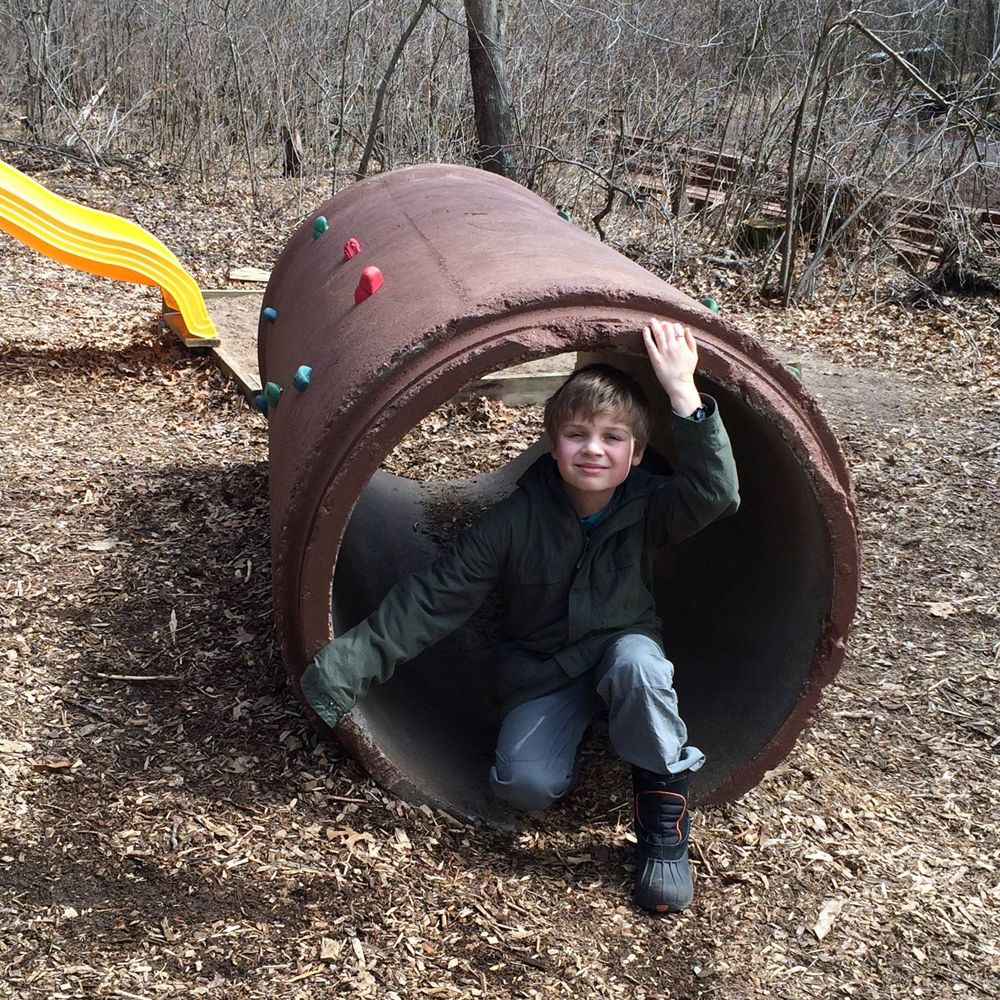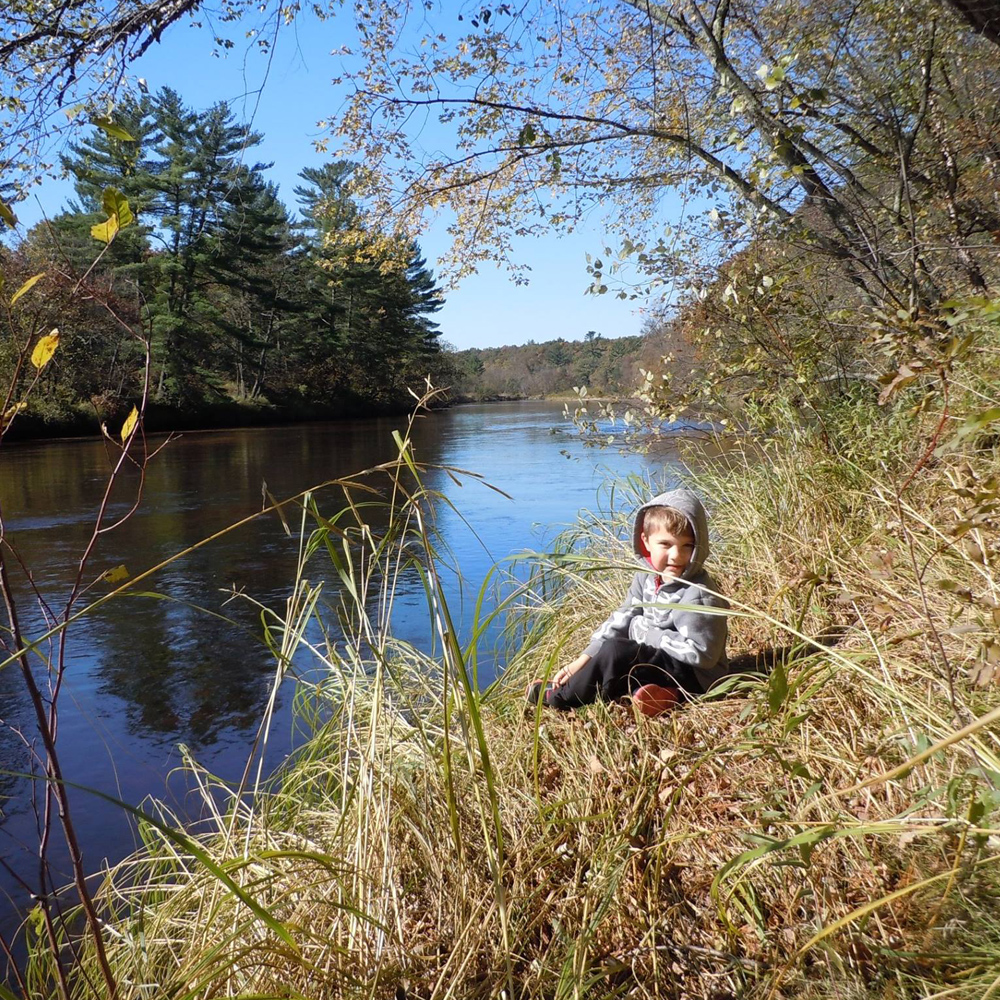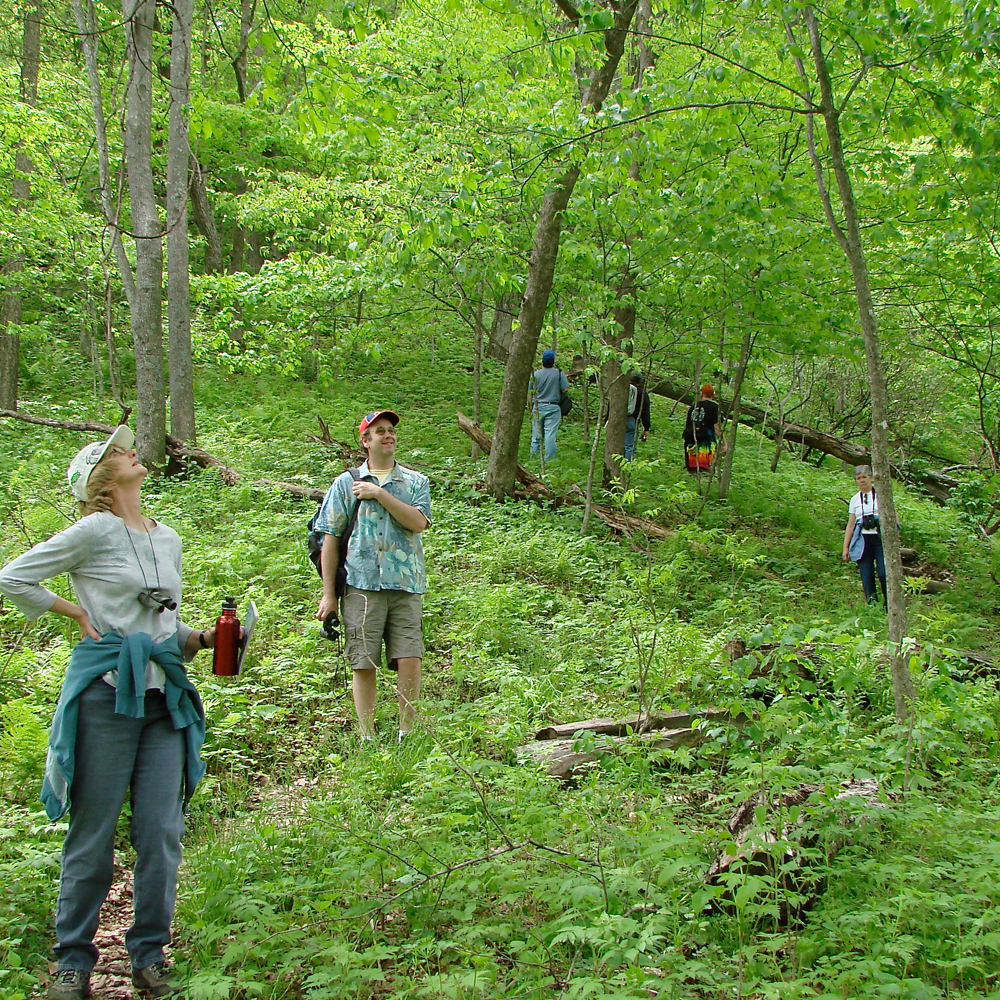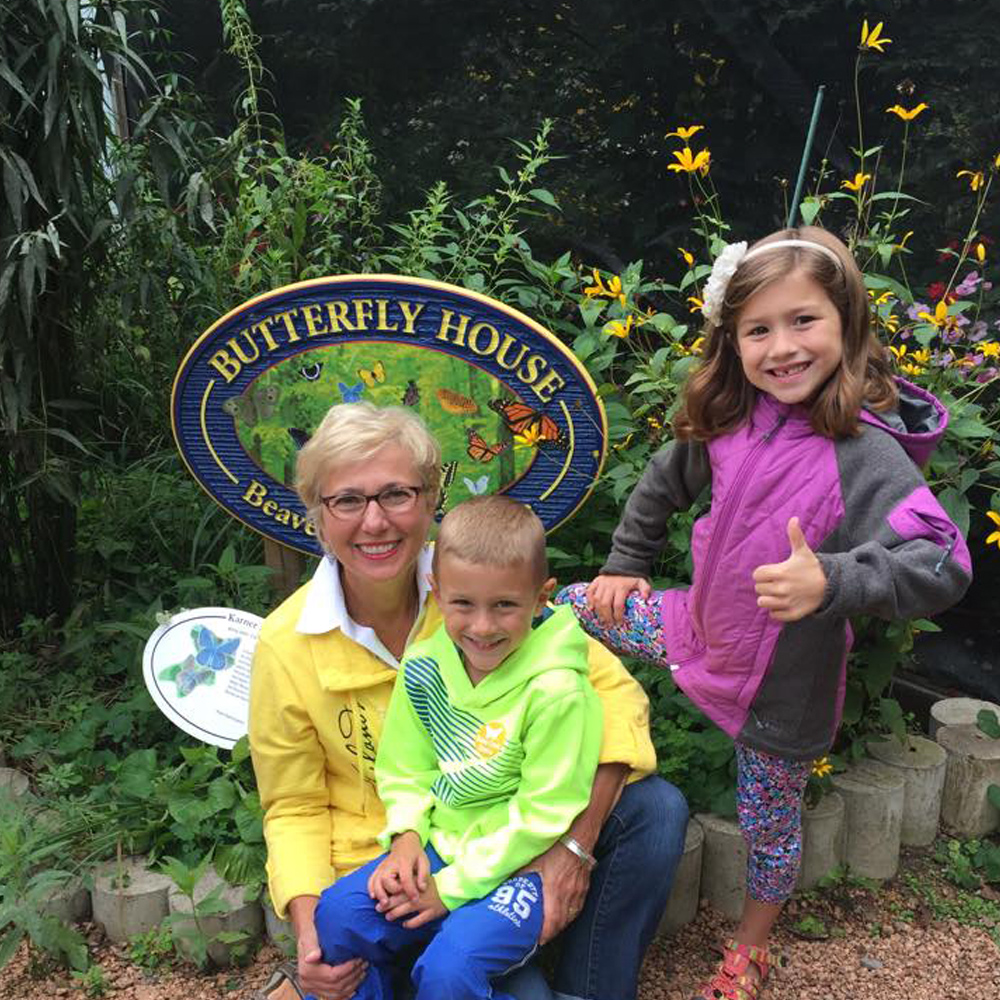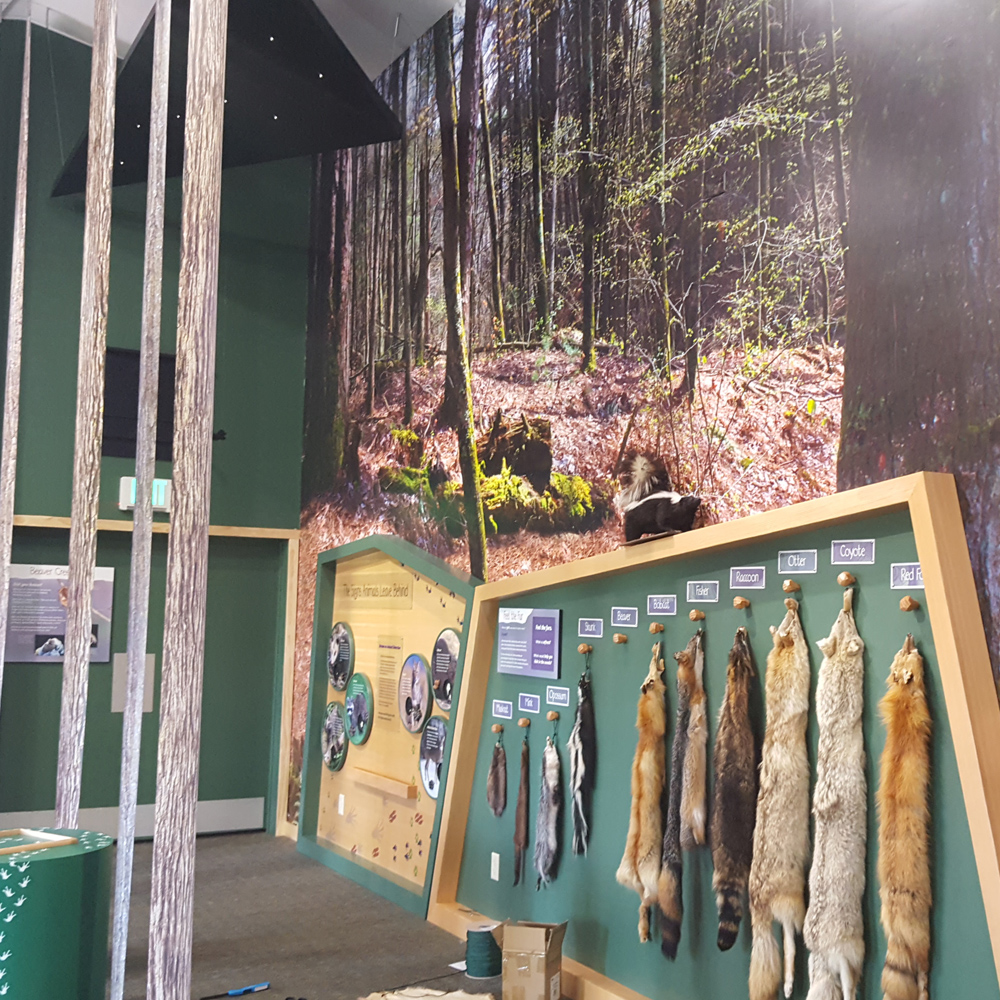 Explore Beaver Creek Reserve Hours and Fees
With more than 400 acres of diverse habitat including upland woods, river bottom forests, wetlands, and savannah areas, Beaver Creek Reserve is home to a multitude of flora, fauna, and wildlife. Our nature reserve is bordered by the Eau Claire River and two trout streams that run through the property.
Get map and directions to our nature reserve
Members of Beaver Creek: Free
Nonmember: $3 trail fee for adults
$1 trail fee for children (15 and under)
Become a member of Beaver Creek Reserve
Equipment rental
Try snowshoeing or cross-country skiing with these reasonable rates:
Members of Beaver Creek: $3 ski/snowshoe rental, no trail fee (adult and child)
Nonmember Adults: $6 for ski/snowshoe rental and trail fee
Nonmember Children: $4 for ski/snowshoe rental and trail fee
Group rates are available. Contact us about group rates.
Rental fees subject to change without notice.
Nature Center Hours

Mondays - Saturdays 9 am - 4 pm and
Sundays 12 - 4 pm
Observatory Hours
Open clear Saturday nights May - October
May: 9 pm - 11 pm
June & July: 10 pm - 12 am
Aug & Sept: 9 pm - 11 pm
October: 8 pm - 10 pm
Open for special programs throughout the year on the third Saturday of the month (except December) at 8 pm.
Butterfly House Hours
Open Jul 5 - the Sunday of Labor Day Weekend
Mondays - Saturdays 11 am - 3 pm
Sundays - 12 - 3 pm
Reserve policies
Dogs, horses, bicycles, ATVs, snowmobiles, and other motorized vehicles are not allowed on the trails. Beaver Creek is a nature reserve that does not allow hunting, trapping, and picking wildflowers. Fishing in streams is allowed; however, a valid Wisconsin fishing license and trout stamp are required. Parking, smoking, and fires are permitted in designated areas only. Quiet time is enforced between 10 pm and 6:30 am. Adult supervisors are expected to deal with disruptions promptly.
View a full list of Reserve policies