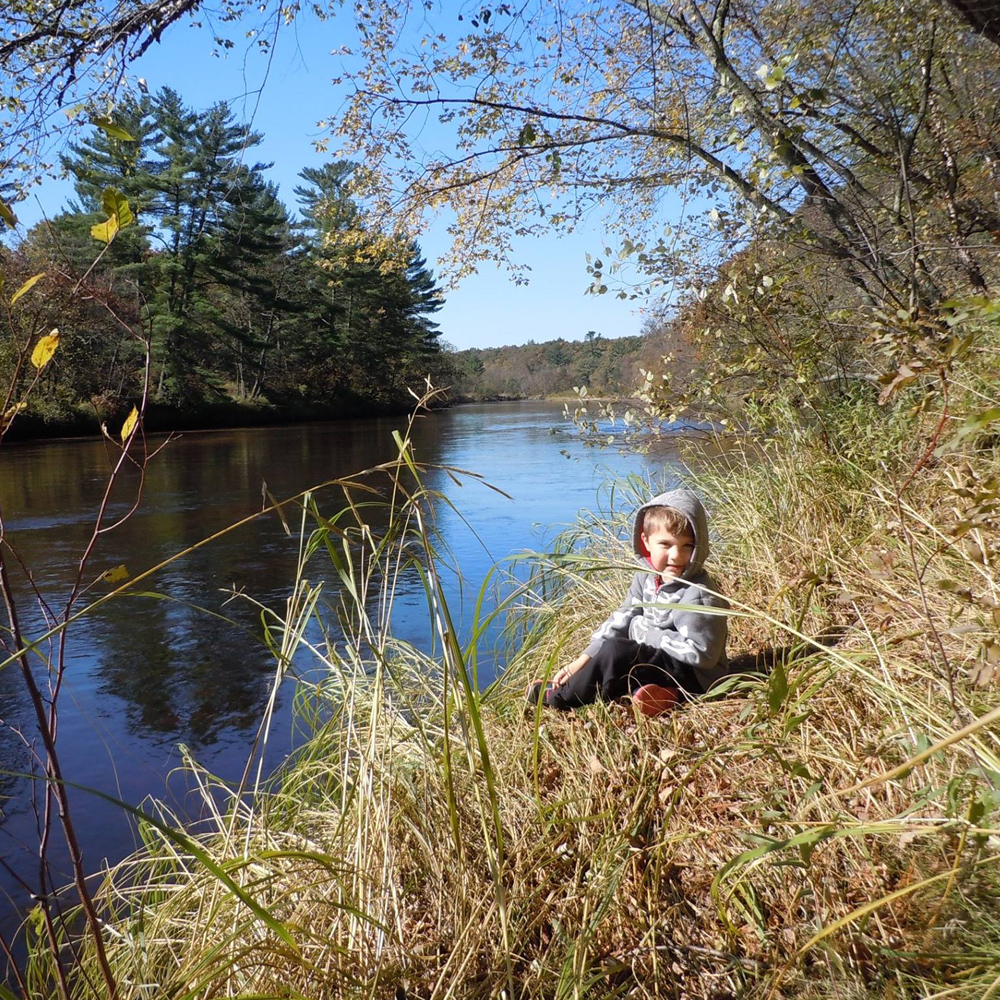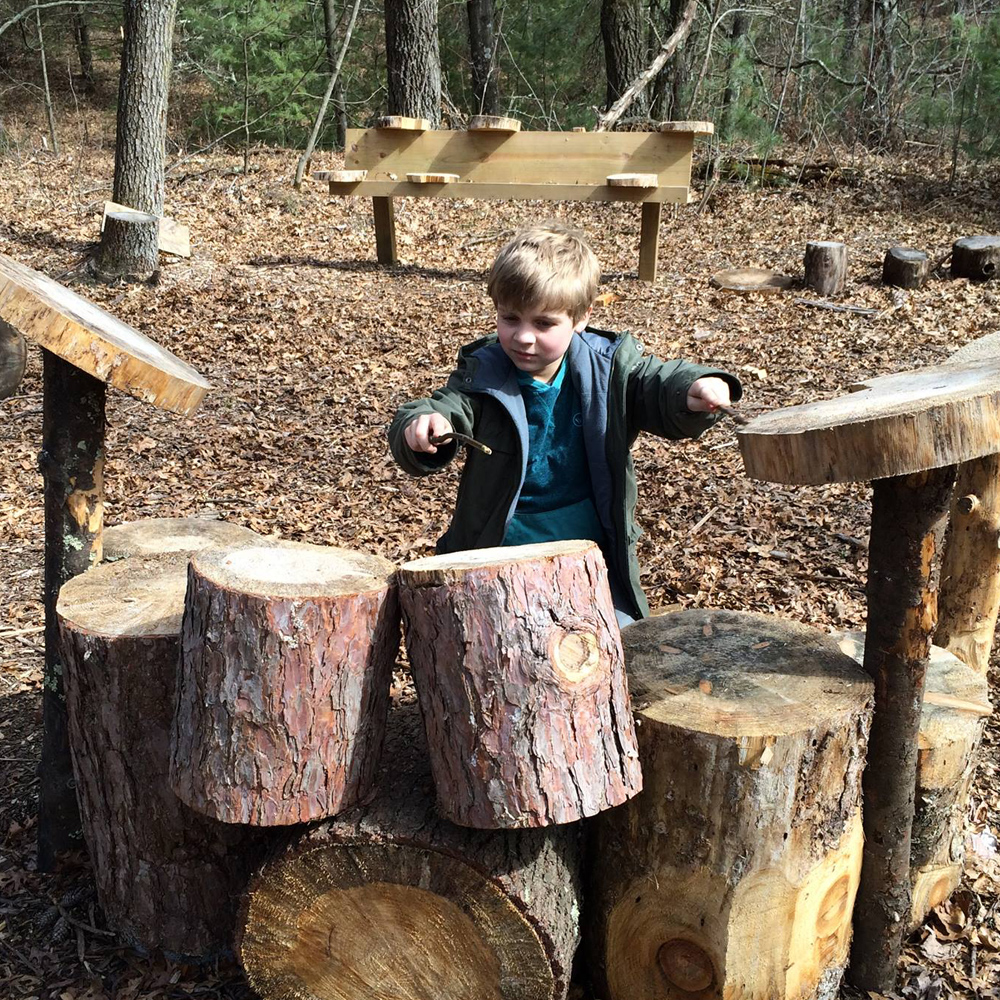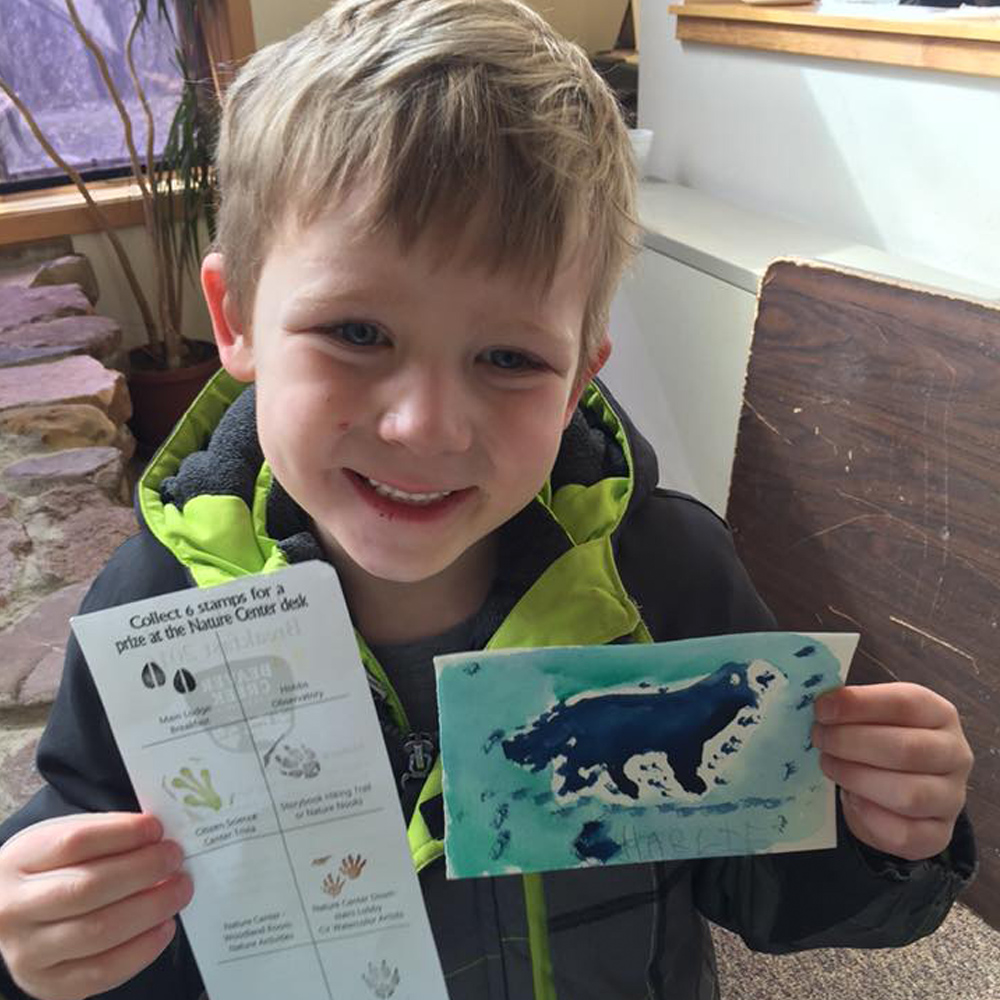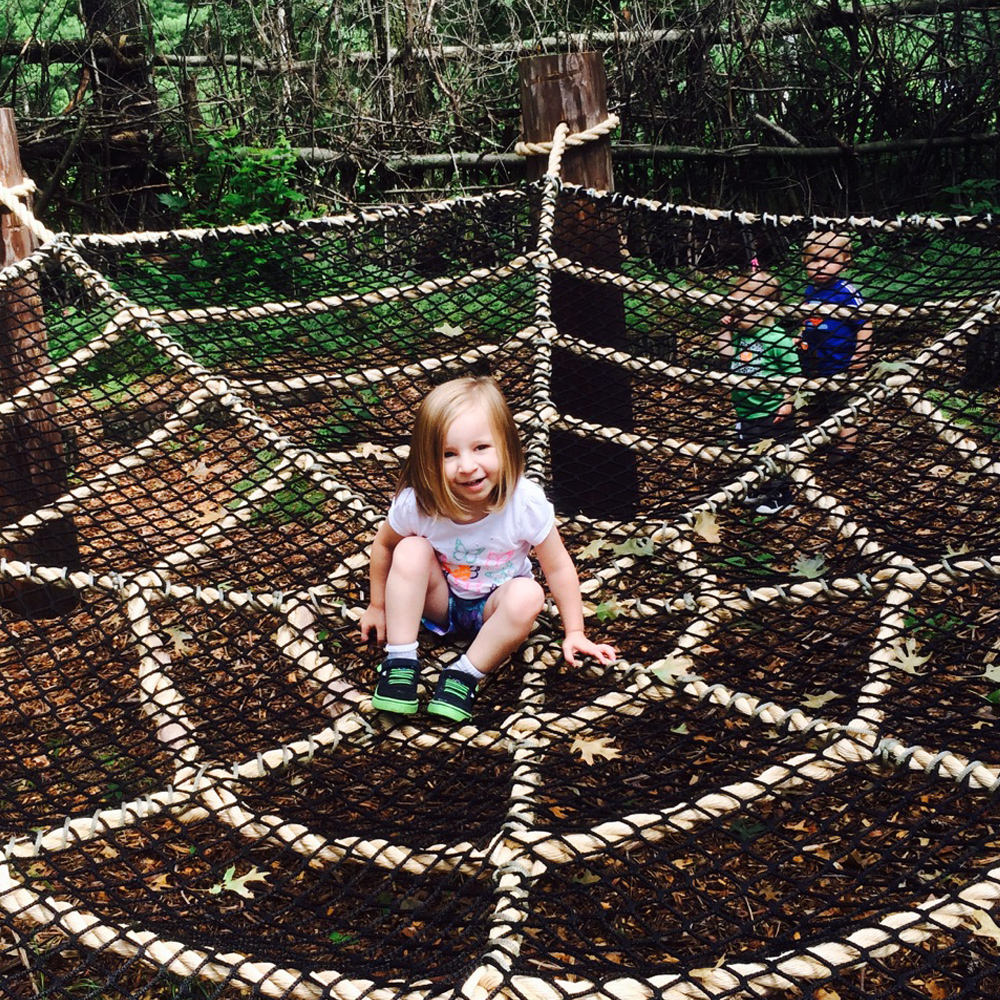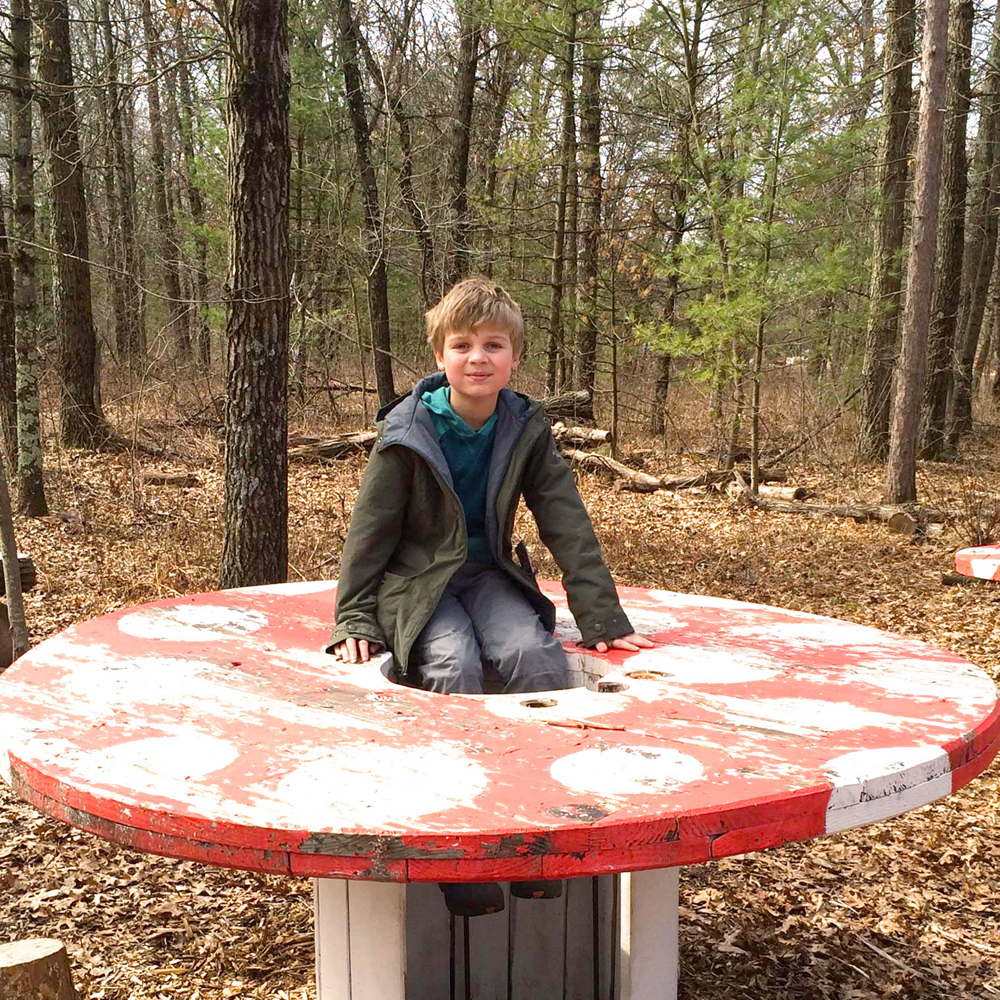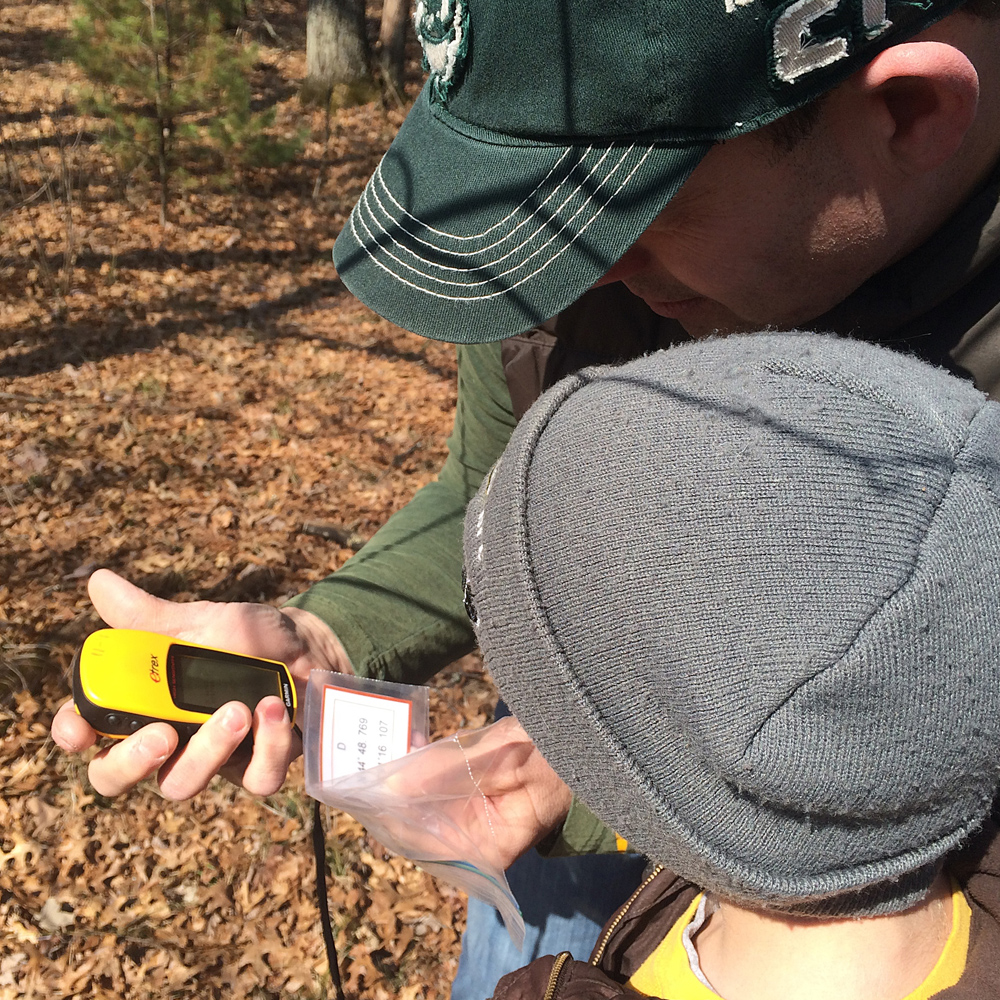 Explore our nature activities
Activities for Visitors
Scheels Discovery Room
The BRAND New Scheels Discovery room at Wise Nature Center features all-new interactive exhibits. For little nature nuts the 3M Fledgling Forest has a slide, reading stump, light table, "I-spy" mural, and interactive nature-themed educational toys.
There are plenty of educational experiences for young and old alike!
9 Miles of Trails
Enjoy different habitats by hitting our regularly groomed trails. Our brand new maps and directional signage make navigating our trails easy for even the most novice hikers.
North Campus Trails
South Campus Trails
Campus Map
Snowshoeing and Cross Country Skiing
Rent equipment and hit the trails.
Rentals are $3/ pair. Check our trails conditions by calling us at 715-877-2212. Also check out our programs for upcoming instructional classes and candlelight snowshoe hikes (in season).
Butterfly House
From July 5th through the Sunday of Labor Day Weekend, Beaver Creek Reserve is a flutter with native Wisconsin Butterflies.
Hours are:
Monday – Saturday: 11 am – 3 pm
Sundays: 12 – 3 pm.
Nature Nooks sponsored by 3M
Thanks to a generous grant from 3M Beaver Creek Reserve added three outdoor nature play pods in the fall of 2015. The three areas are the Fantasy Forrest, Symphony of Sounds and Little Kid, Big World. The play pods are easily accessed from the paved Storybook hiking trail.
Storybook Hiking Trail
This ¼ mile paved trail features a different nature-themed, beautifully illustrated children's book each season. This is a great way for young nature lovers to connect what they read to the world around them. Each season we release a new book with an interactive Storybook Hiking trail program led by BCR staff.
Activities for Groups and Field Trips:
Bring your class, youth group, or club to Beaver Creek Reserve. Stay for a day or a whole week! There are plenty of activities to make learning about nature fun. Naturalists are also available to help you plan your trip. Here are just a few ideas of things your group could do:
Animal Programs - Learn about different native animals.
Animal Tracking - Learn how to track with your eyes and nose!
Archery - Shoot a bow and arrow!
Bird Banding - Help with a national bird study.
Cross Country Ski - Ski our groomed trails.
Geocaching - Learn how to read a GPS.
Ice Cream Making - Make your own ice cream with snow!
Maple Syrup - See how maple syrup is made hands-on.
Nature Hikes - Play identification games along the way.
Obstacle Course - Try our obstacle course for kids.
Snowshoeing - Learn about snowshoes and try them out.
All groups and field trips must send in an activity schedule at least three weeks prior to your visit.
View the Activity Planning Guide for teachers