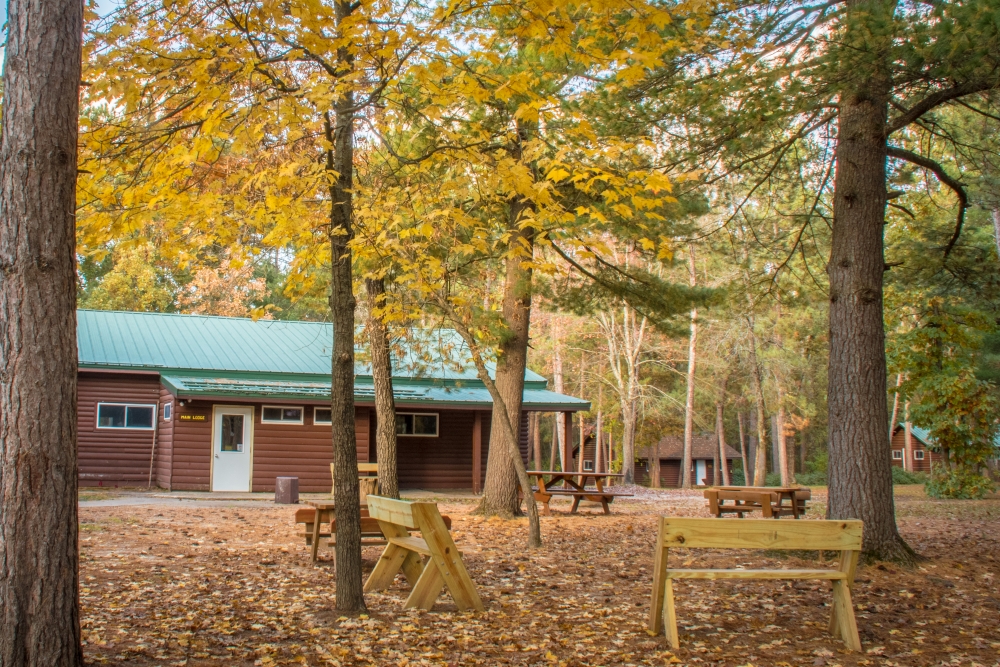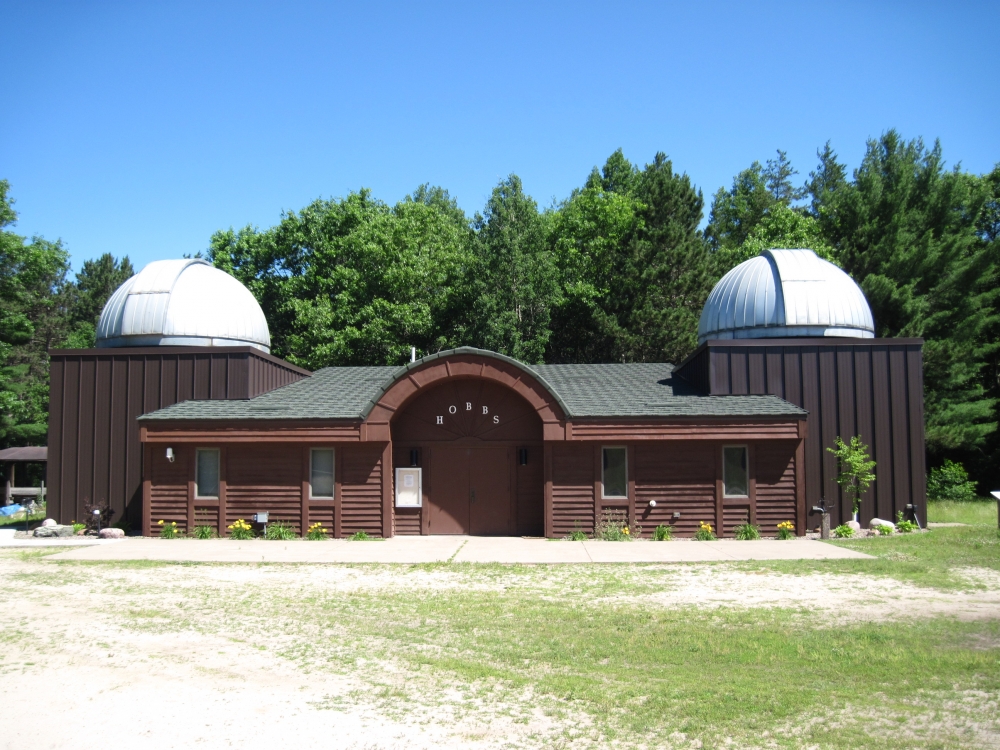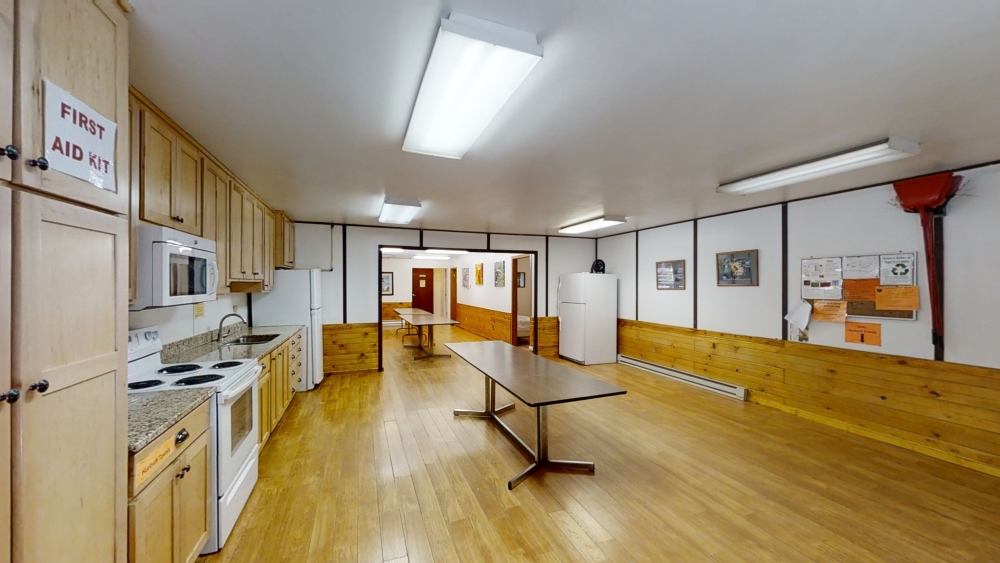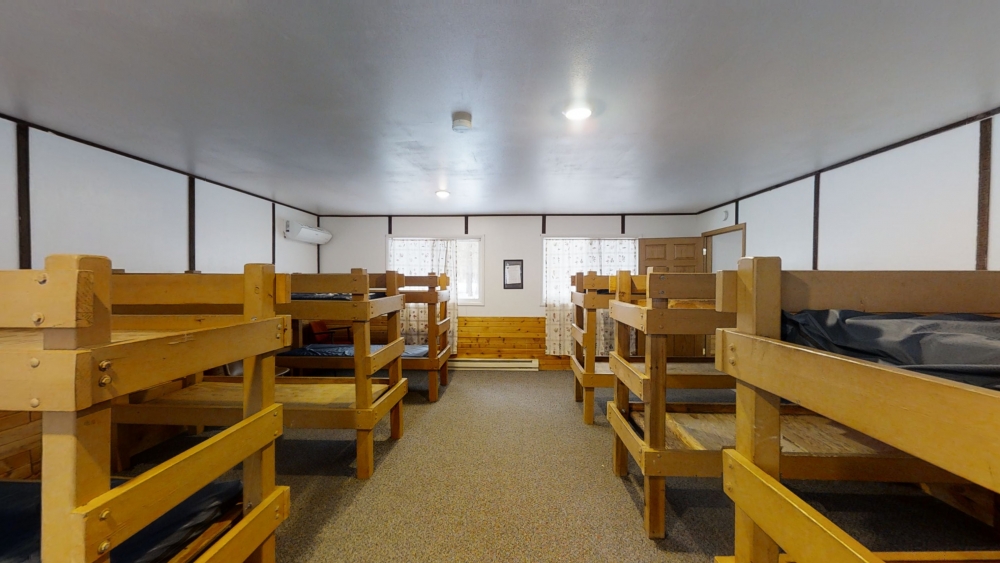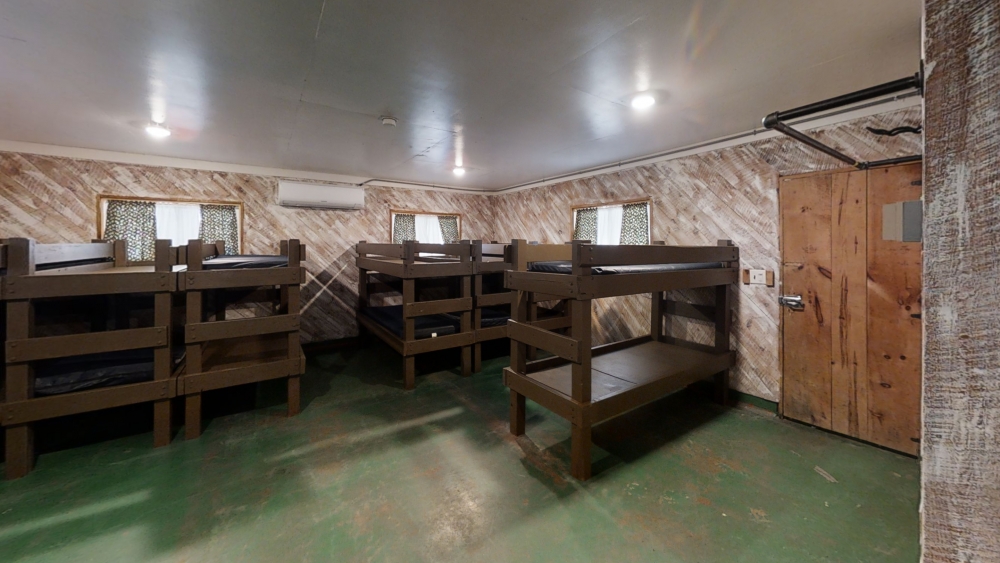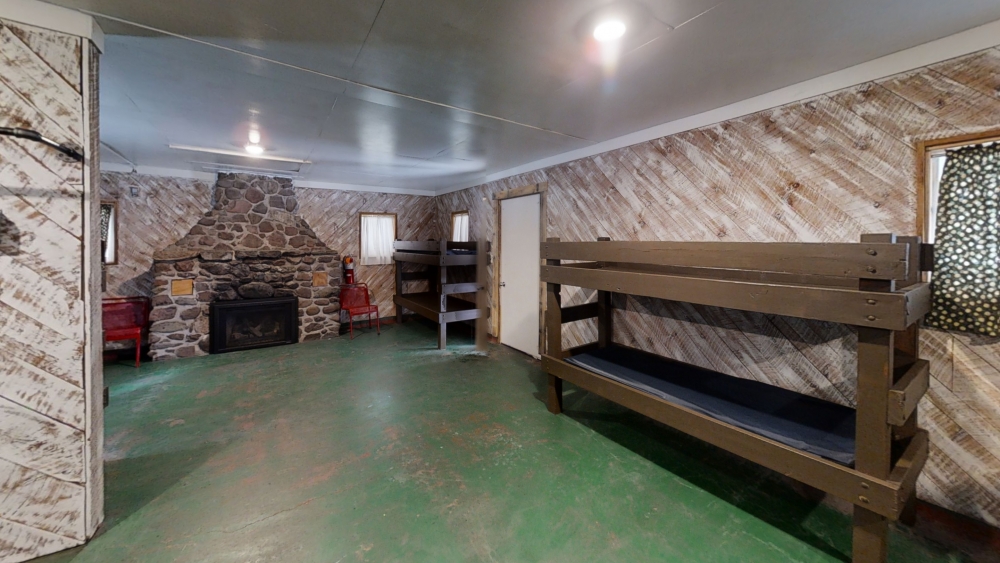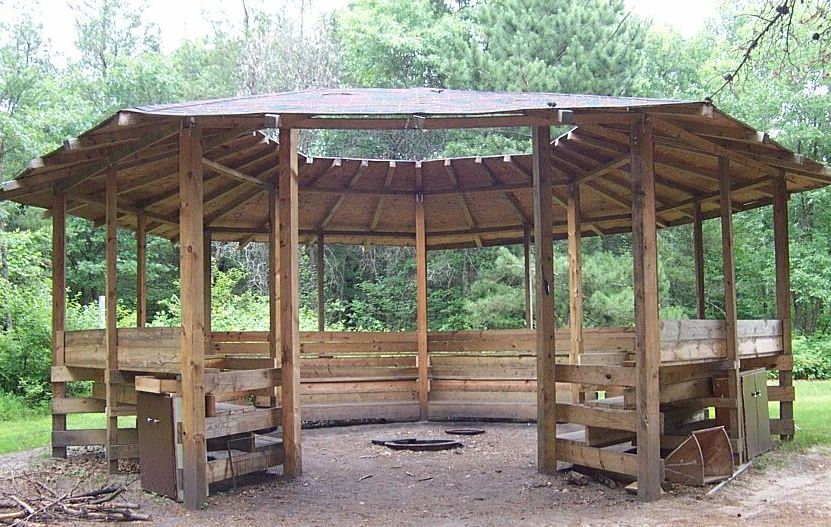 Facilities Rentals at BCR
Looking for a place for your next event? Consider Beaver Creek Reserve. Conveniently located just a few miles from Eau Clare, the picturesque setting and accommodations for groups of 5 to 120, make Beaver Creek the ideal location for any occasion.
Contact us to plan your next:
Field Trips
Business or Group Meeting
Corporate or Private Retreat
Day or Overnight Camp
Group Tours or Equipment Rentals
Wedding or Banquet
Contact Us to Book an Event
Wise Nature Center
The Wise Nature Center is the hub of activity at Beaver Creek Reserve. There are three different meeting rooms that can be rented for meetings, parties, presentations and more. Take a break and hit the trails, or ask about our unique team building ideas.
Accommodates up to 160 people.
Wi-Fi access is available throughout the building.
The Savannah Room accommodates up to 40 people and is equipped with a projection screen and a whiteboard.
The Woodland Room can serve as both a meeting and dining space, holding up to 70 people. It's located adjacent to the Nature Center's kitchen and also comes with a projection screen and whiteboard. In addition, the Woodland Room provides groups with direct access to BCR Trails.
The Auditorium can comfortably seat up to 160 people. It has a main stage area and is outfitted with a microphone and projection system.
The nature center will remain open to the public during regular business hours.
Main Lodge and cabins
The Main Lodge has a seating capacity for 50 people
Updated and fully equipped commercial kitchen
Large space can be used for meetings, weddings, banquets, crafting and more
Large stone wood-burning fireplace provides heat and ambiance
Handicap accessible restrooms
Note: Renting the Main Lodge requires the rental of at least one cabin. $300 minimum rental fee
Cabin rentals
Our five rustic, sleeper cabins each accommodate up to 10 people. Cabin rentals include access to the Main Lodge, water, and recently renovated shower house.
Cedar Lodge
Accommodates up to 15 people
Central space for group activities
Recently remodeled kitchen and dining area
Two dorms (each sleep 6) and two private bedrooms
Two bathrooms with showers
Citizen Science Center
Accommodates up to 40 people
Wi-Fi access available throughout the building
Classroom with projector and whiteboard
Attached kitchenette
Learn more about research projects conducted by our Citizen Science Center staff.
Hobbs Observatory
Accommodates groups of 50-100 please
Attached counter and cupboard area with a small sink
Classroom with projector, screen and whiteboard
Wi-Fi access available throughout the building

Interested in a private astronomy-related program for your group? Contact us for pricing, availability and topics.
Equipment and rental add-ons
During your day or overnight visit to Beaver Creek Reserve a variety of equipment is available to rent. Please contact us for pricing and availability.
Canoes (only available for overnight camp rentals)
Kayaks
Cross-Country Skis (Seasonally and as trail conditions permit)
Snowshoes (Seasonally and as trail conditions permit)
Naturalist Programming
Observatory Program
Projector Rental
Check out our facilities before coming out!