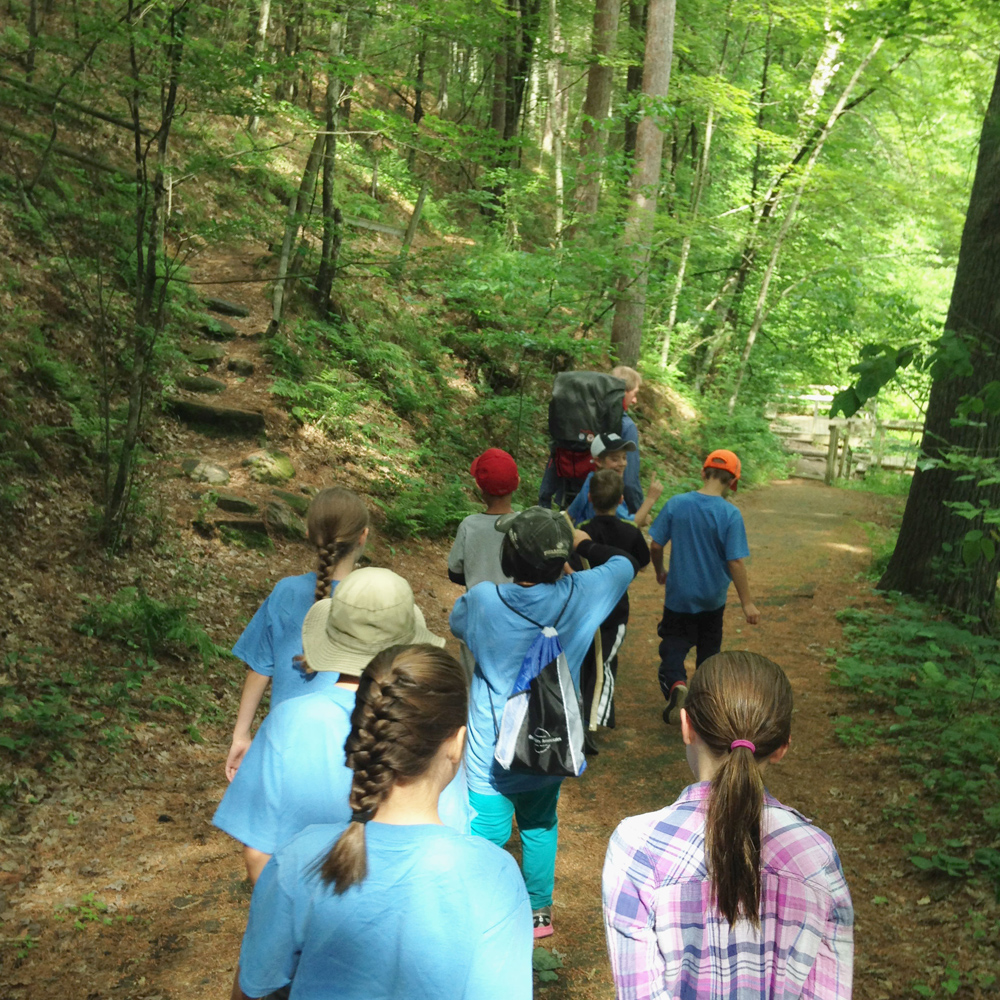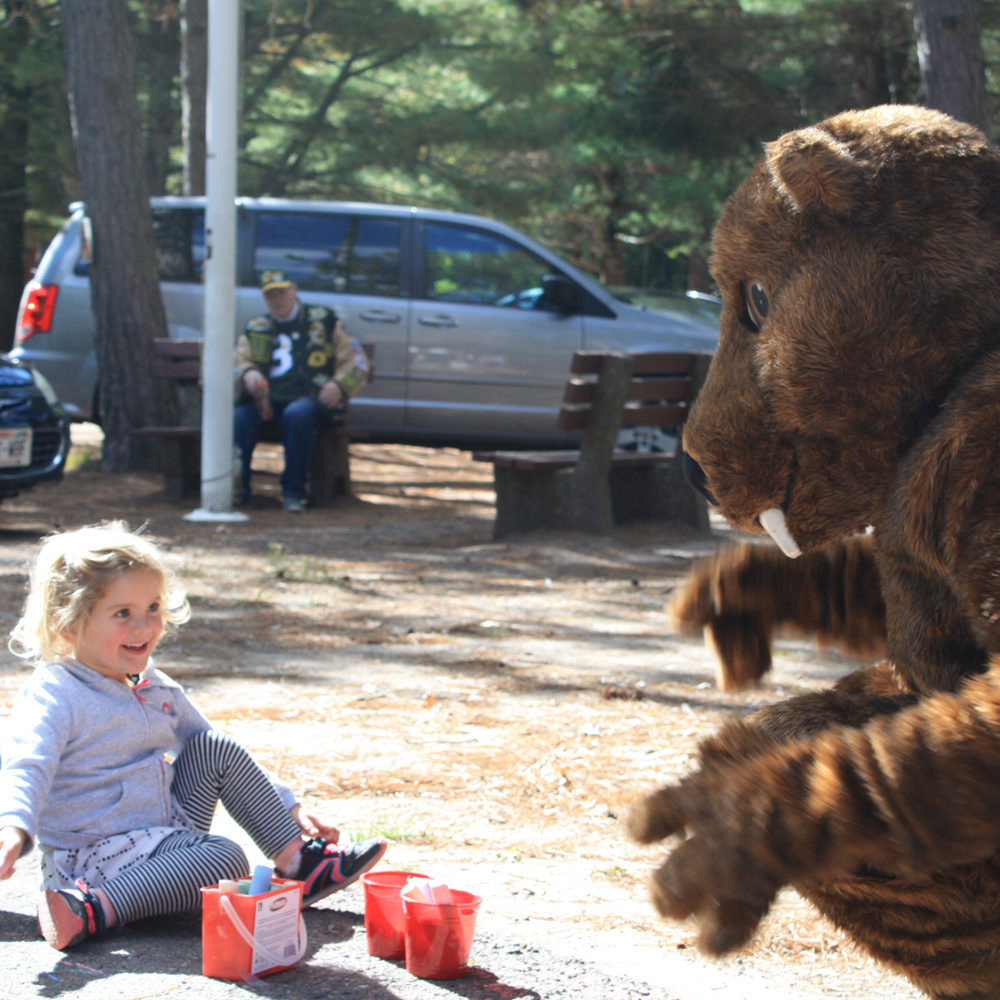 Become a Volunteer
Volunteers are extremely valuable to Beaver Creek Reserve, and they assist in a variety of ways. Share some of your time and skills with others who are interested in nature; we have a place for you! We can match your talents to a volunteer position that you'll love. Not only will you find value in sharing your love of nature with others, but you'll also build great friendships with others who share your passion.
Many of our volunteer positions are seasonally limited since they involve getting outside. Please keep this in mind during the winter when we may have fewer opportunities to offer.
Sample volunteer opportunities:
Nature Center Host
Special Events and Program Support
Summer Camp Assistant
Volunteer Naturalist
Program Facilitators
Outreach Booth Staff
Trail Maintenance
Caterpillar Lab
Butterfly House Guide
Representing a group that would like to volunteer together or a company with volunteer incentives for employees? We have plenty of volunteer opportunities throughout the year for groups of all sizes to help out at Beaver Creek.

Have a unique skill that you think would benefit Beaver Creek Reserve? Come talk to our volunteer coordinator. We welcome new ideas and may be able to work with you to develop an opportunity which uses your unique talents.
Questions can be directed to volunteer@beavercreekreserve.org or by calling 715-877-2212.

Volunteer Application
Need to log your volunteer hours?
Use this link to enter in your hours.

Forgot your login information? Email volunteer@beavercreekreserve.org or call 715-877-2212.