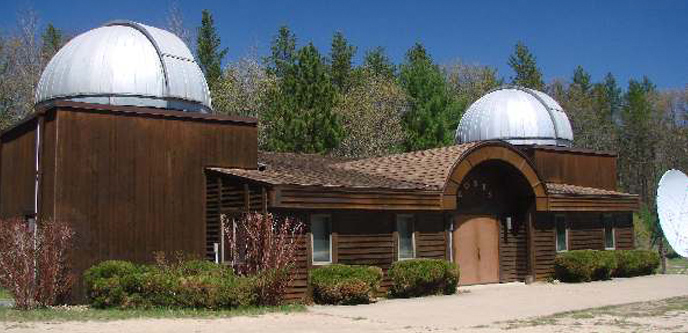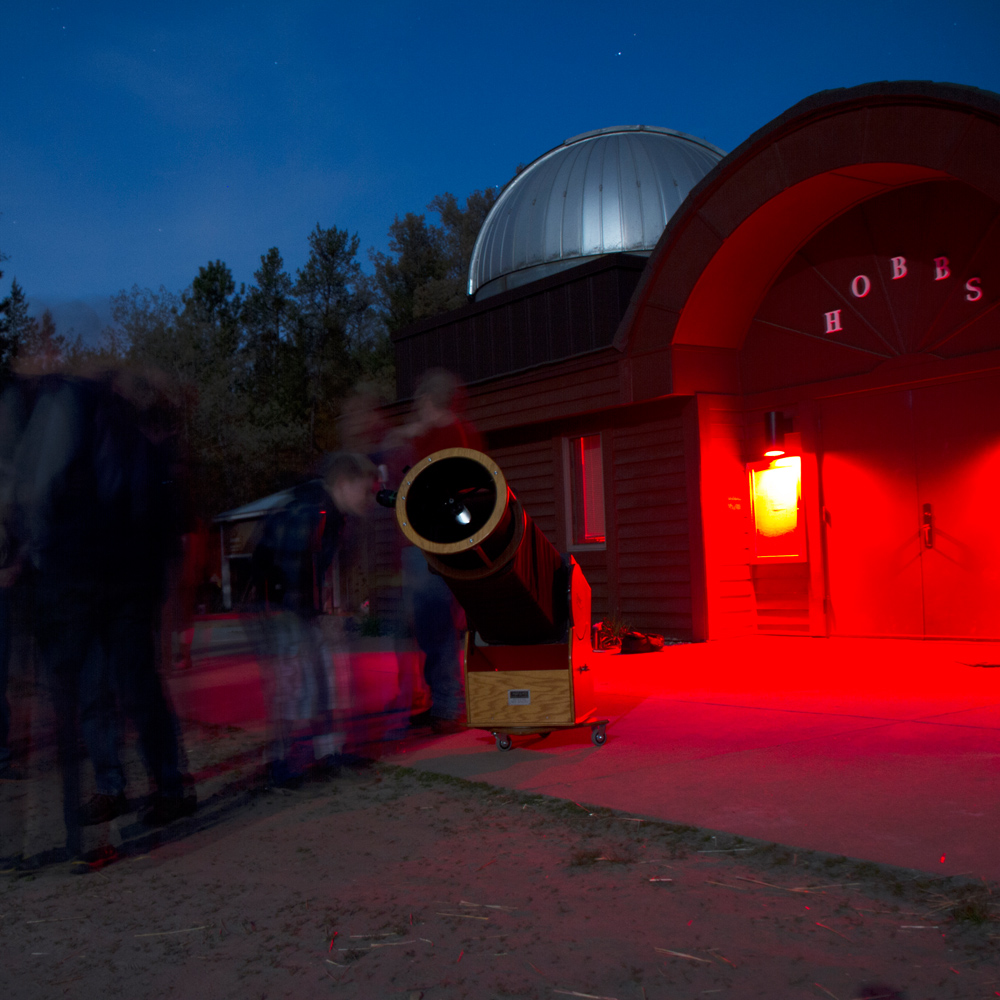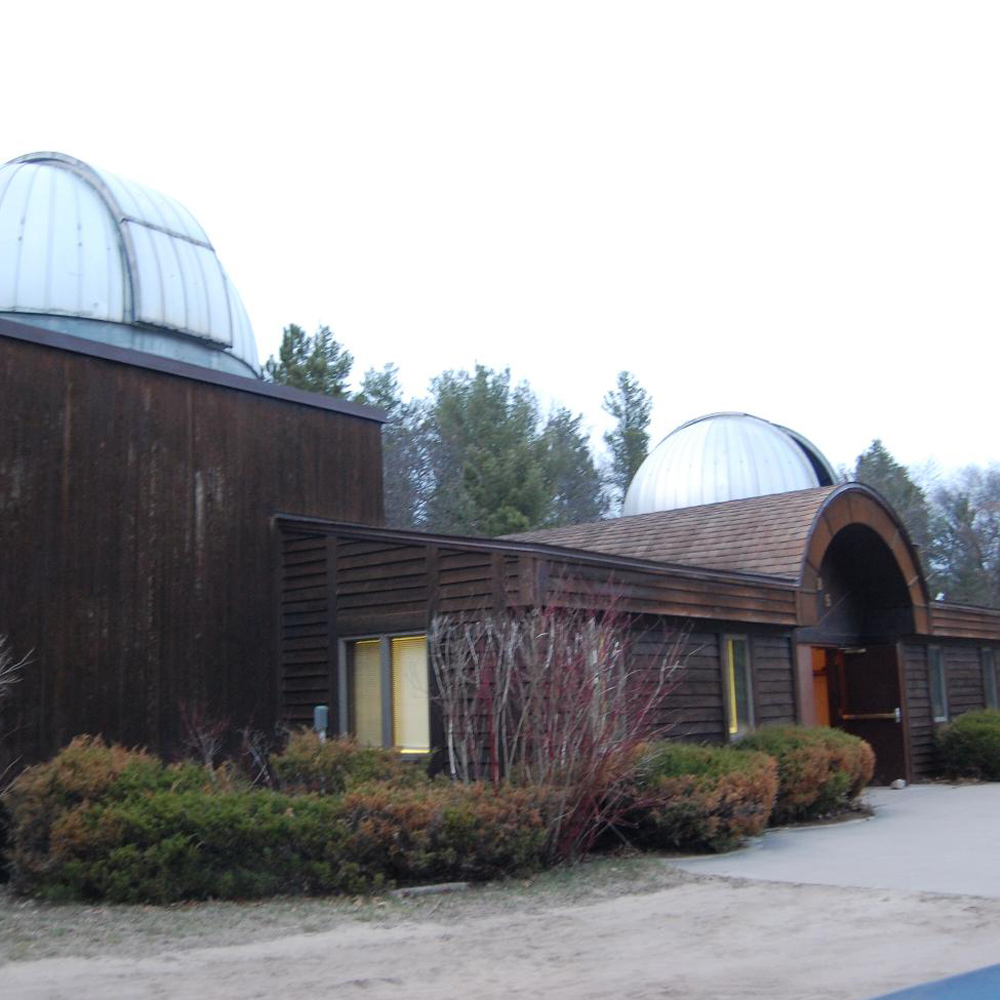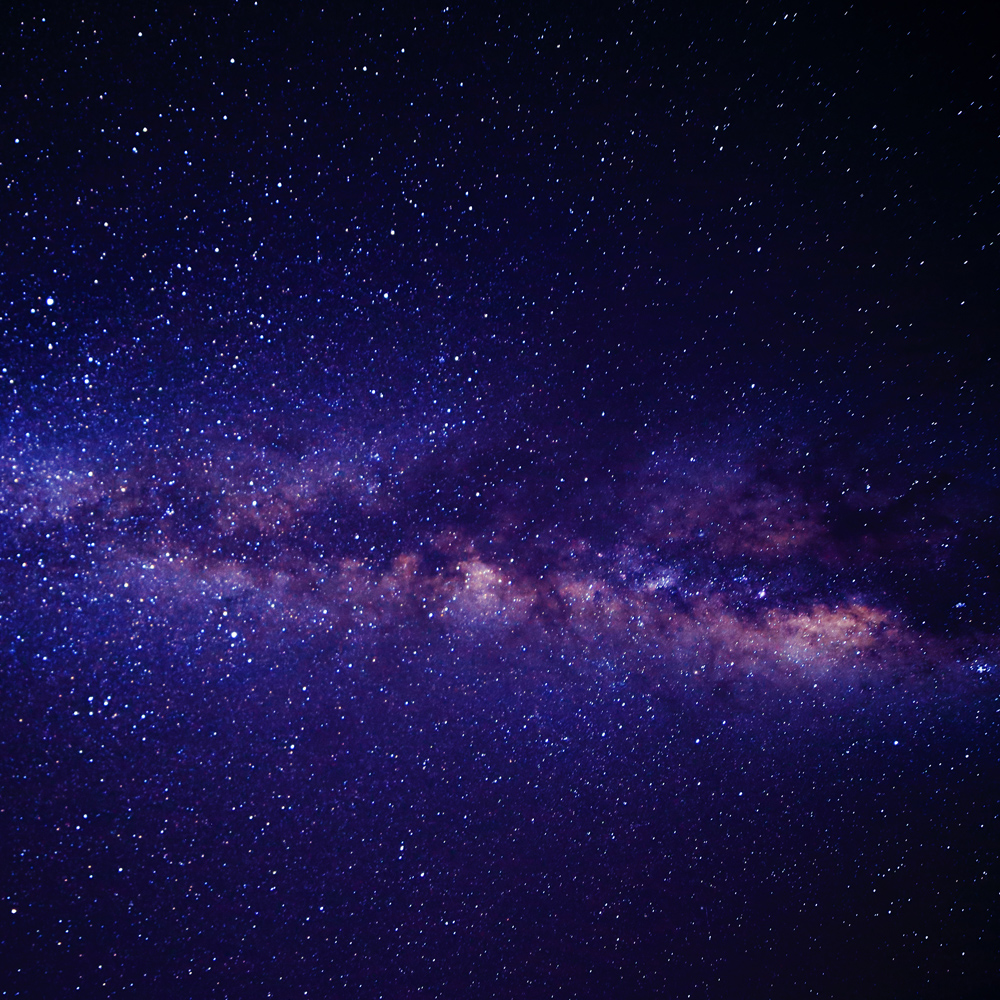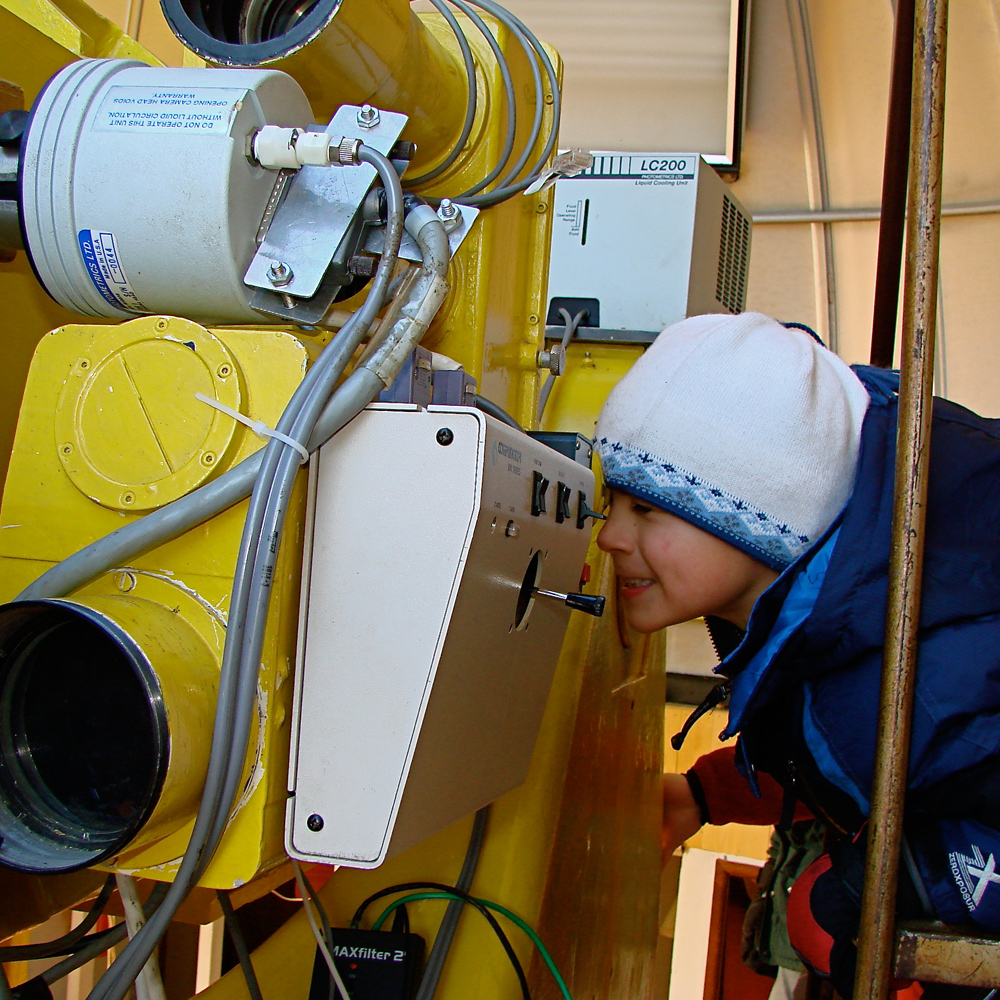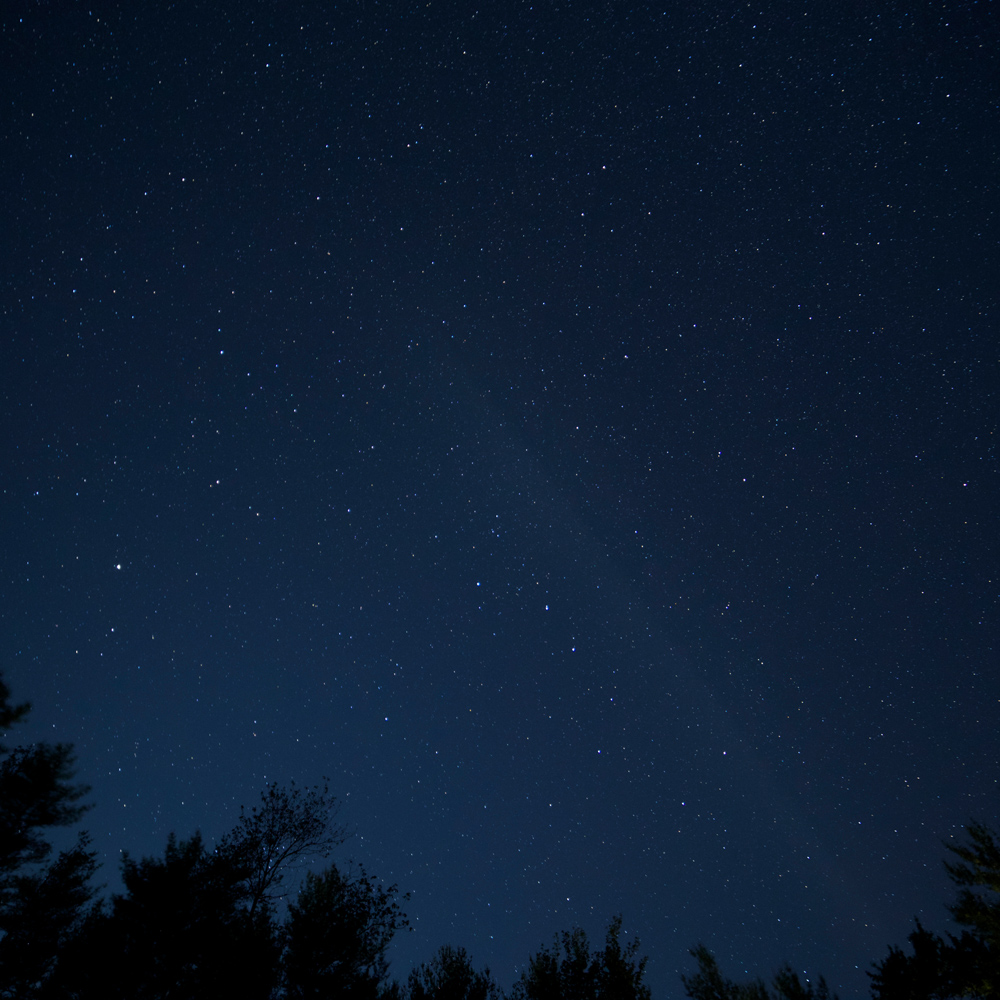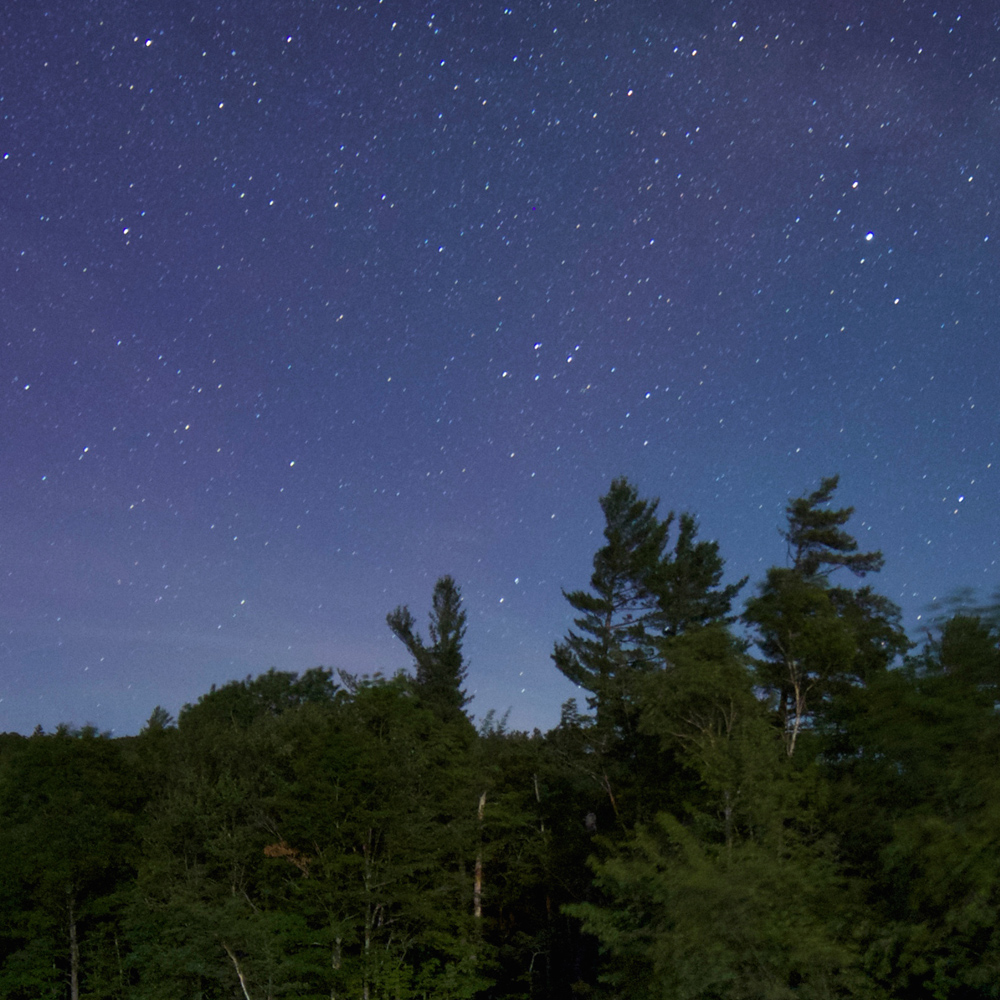 Go star gazing at Hobbs Observatory
Imagine the moon, planets, and galaxies appearing larger and brighter than when seen by the naked eye! BCR partners with the Chippewa Valley Astronomical Society (CVAS) to bring the knowledge of astronomy and wonder of the night sky to the Chippewa Valley.


Observing Sessions
Public viewing is available on CLEAR Saturdays from May through October starting about an hour after sunset, as CVAS volunteer staffing permits. Observing sessions start about an hour after sunset and run for about two hours. Times are approximate as sunset times vary throughout the season.
May: 9 pm - 11 pm
June & July: 10 pm - 12 am
Aug & Sept: 9 pm - 11 pm
October: 8 pm - 10 pm


Hobbs Observatory Astronomical Series
Come learn fascinating facts about the night sky from members of the Chippewa Valley Astronomical Society (CVAS) as they host public programs on the third Saturday of each month at 8 pm in the Hobbs Observatory. There will be a 45-60 minute presentation on astronomical related topics by CVAS members. Go to www.cvastro.org for a list of upcoming topics. If skies are clear and temperatures permit, the domes will be open for public observing following the program.


For more information on these programs, please contact BCR at (715) 877-2212 or visit www.cvastro.org