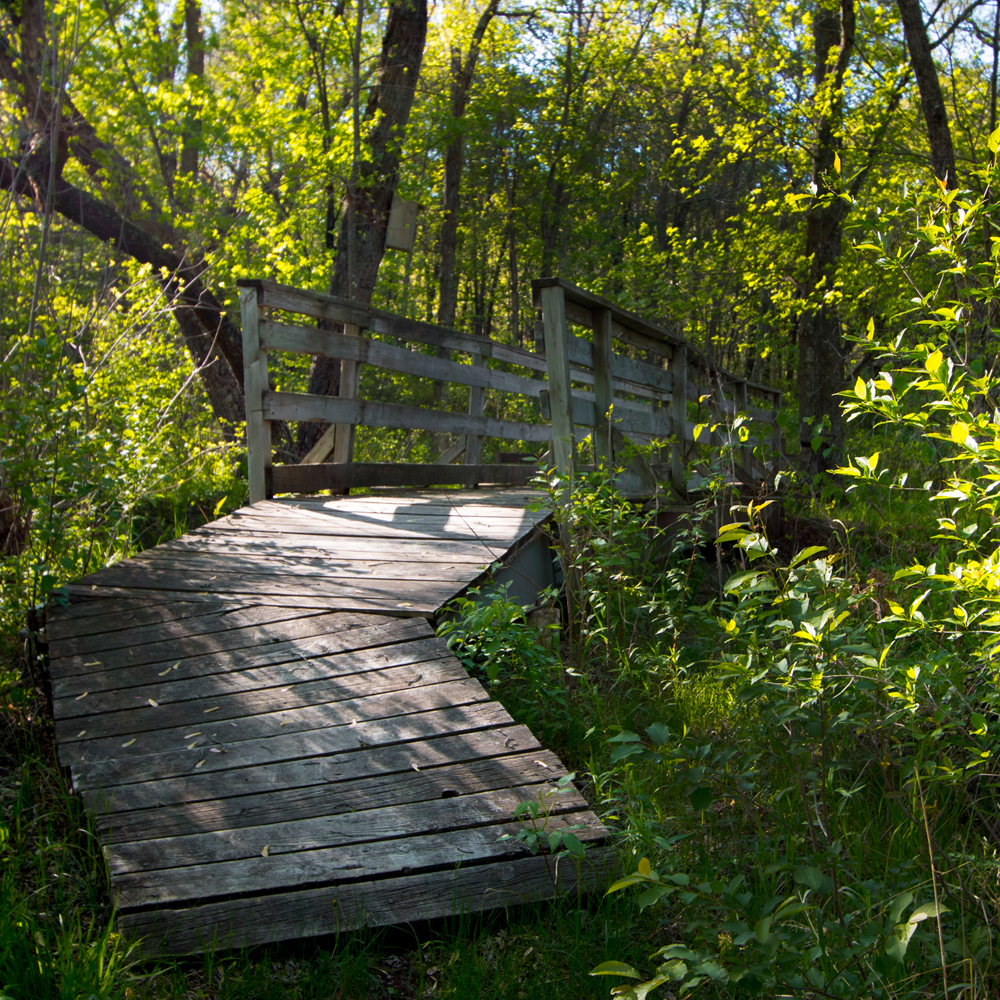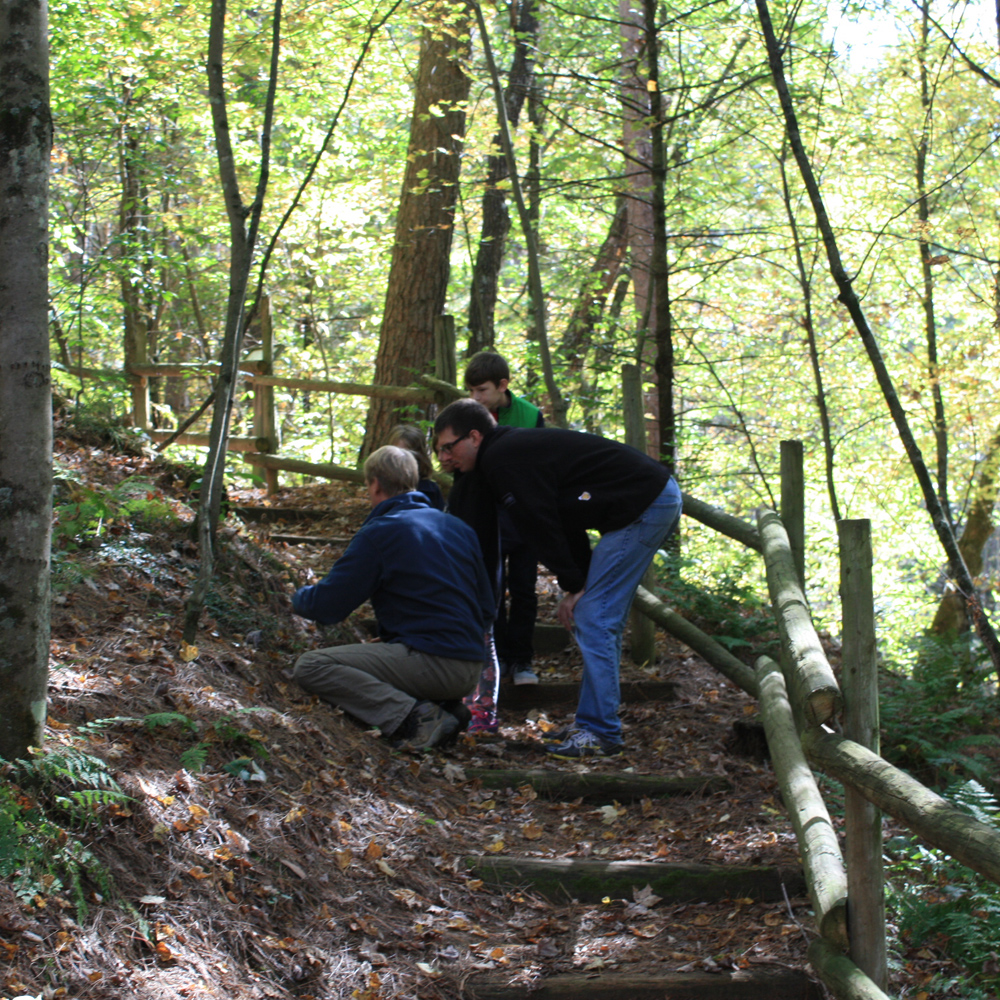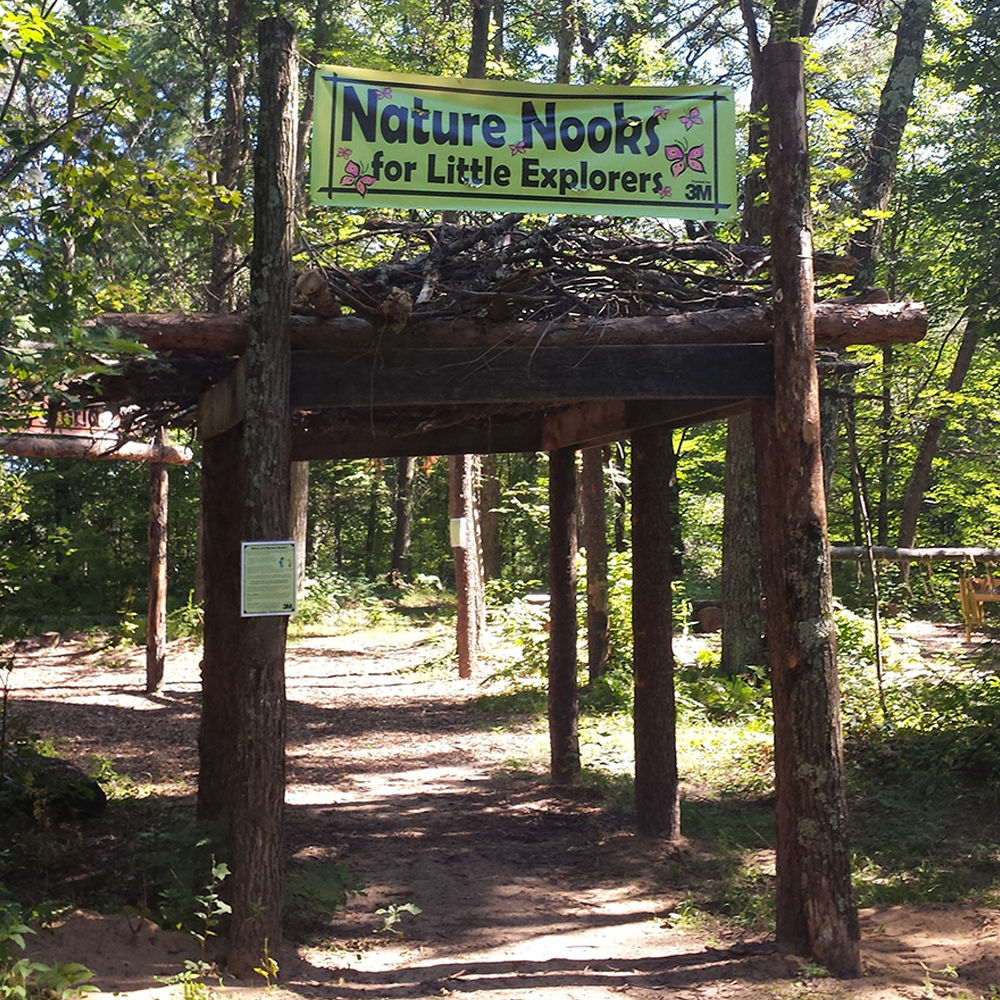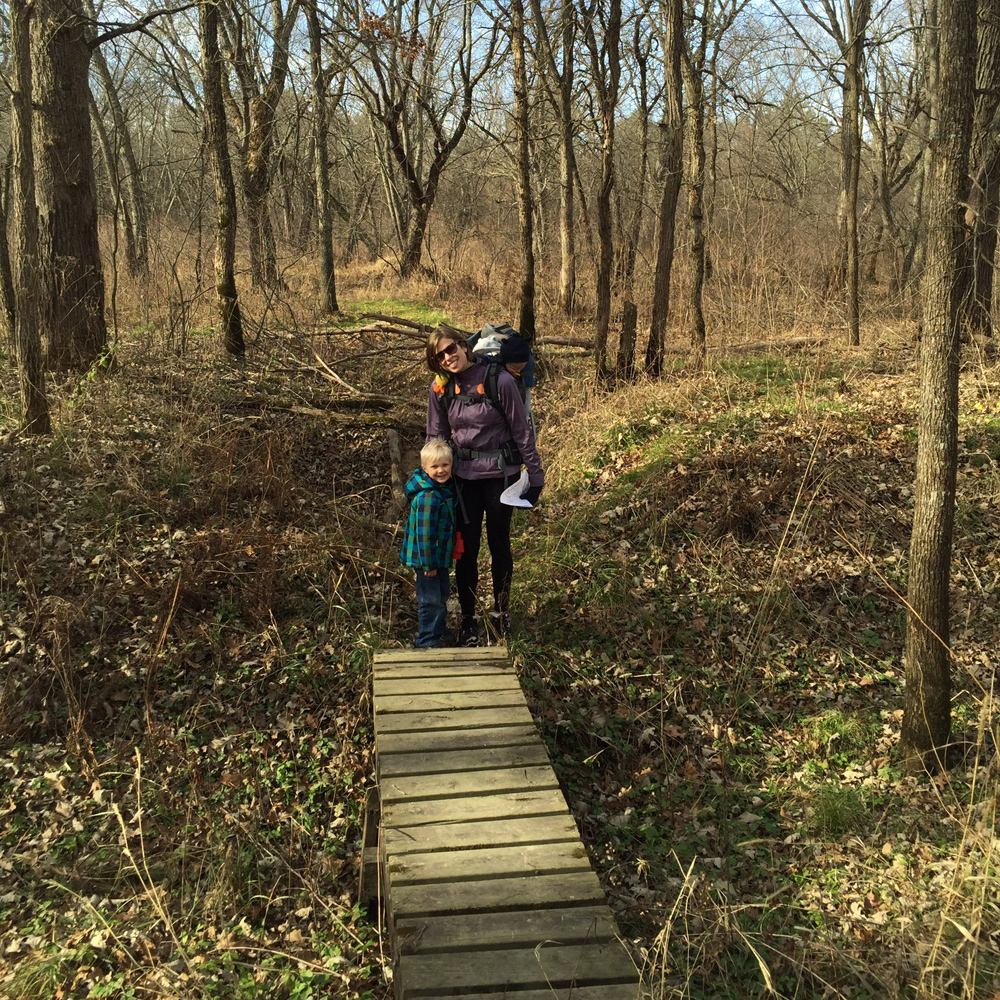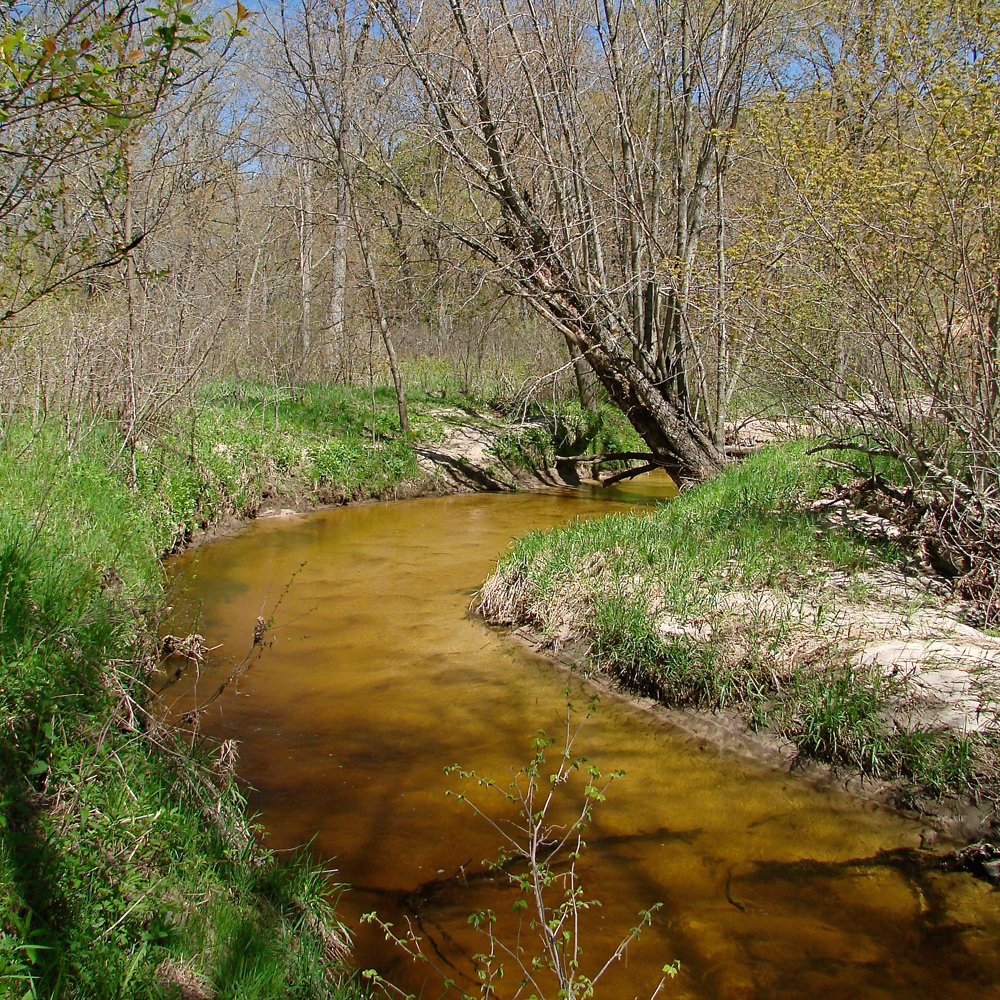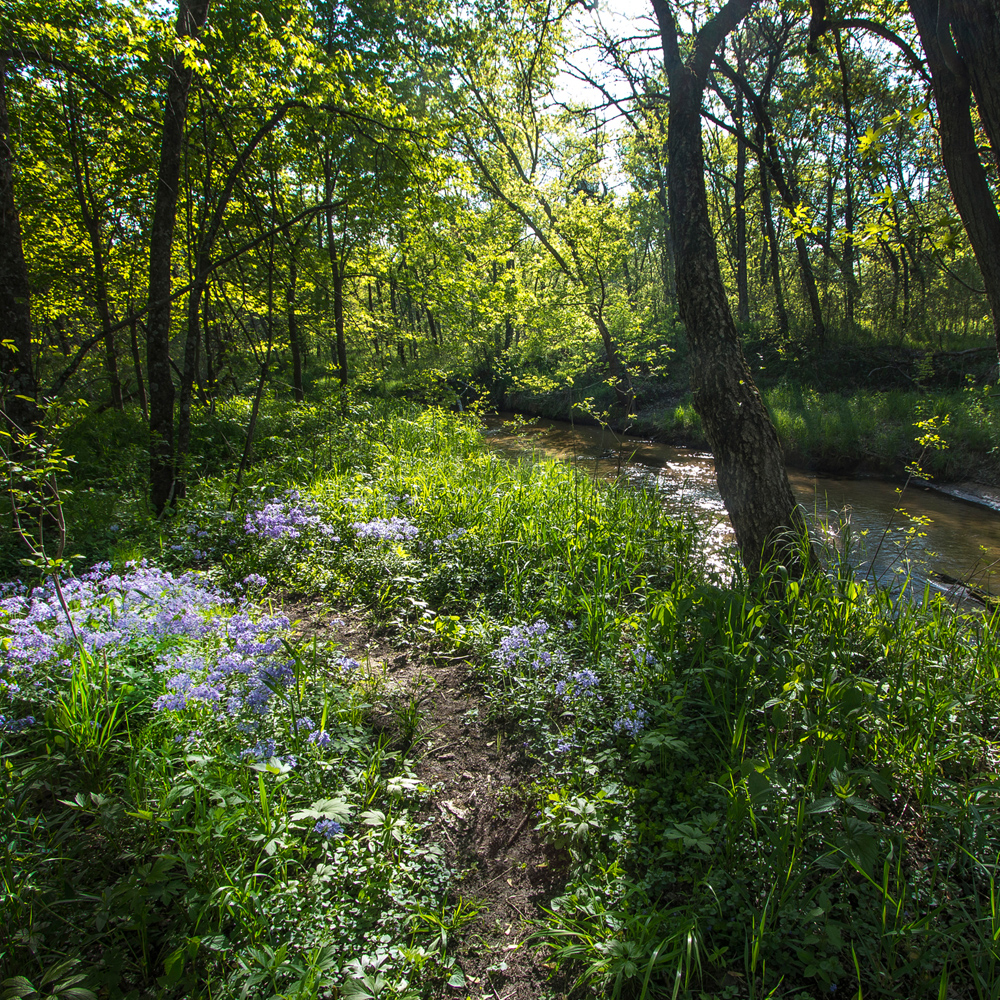 Explore the Beaver Creek Nature trails
Each season at Beaver Creek Reserve brings a new reason to visit and explore. Our trails are open year-round for hiking and winter recreation (as trail conditions permit). The 9+ miles of trails offer hikes ranging from a half-mile to 2 miles and are appropriate for beginners to experienced hikers.
Please check in at the Wise Nature Center before hitting the trails to pay entrance fees and check our latest trail conditions. Snowshoe and cross-country ski rentals available seasonally.
Trail Maps
Enjoy several miles of scenic hiking, snowshoeing, and cross country ski trails.
North Campus Trails
South Campus Trails
Skiing Trail Map
Snowshoeing Trail Map
Campus Map
Hunting Map (Hunting is NOT allowed on BCR property, but is allowed on adjacent property)